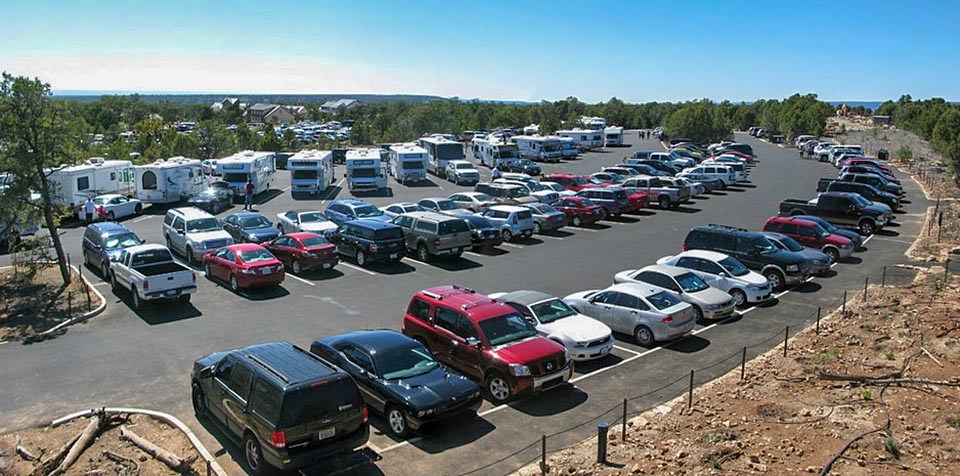 Parking at the South Rim Visitor Center Plaza (Lots 1, 2, 3, 4)
As you drive into the Village area from the South Entrance Station, or from Desert View Drive, (State Route 64) signs will direct you to the Visitor Center Plaza Parking Complex.

As you approach, the 4 Visitor Center Plaza parking lots are numbered, 1 to 4, starting with Lot 1. (The lots are shown visually in the detailed map below.) The parking areas are represented by numbers, colors, and animal symbols to help you remember where you left your car.
Restrooms are located in separate buildings on either end of the Visitor Center Building.
Lot 1 is the closest to Mather Point and Grand Canyon views, and has Pull-through Spaces for RVs and Vehicles with Trailers.

Lot 2 is closer to the Visitor Center Plaza. No RV spaces.

Lot 3 often acts as the overflow lot is a short walk to the Visitor Center Plaza. No RV spaces.

Lot 4 is close to the Bicycle Rental/Café, GCC Park Store and the Visitor Center/ Plaza. No RV spaces.

Important: there are No Parking Spaces for RVs and/or Vehicles with Trailers in Lots 2, 3, 4.
Large vehicles should NOT pull across multiple regular parking spaces.
During the busy season, if you arrive by 9 am, you can usually find parking in one of the four lots around the Visitor Center Plaza.
What to do next:
.
Visitor Center Plaza, The Visitor Center building itselt is closed at this time. However, an Information table outside the building is staffed by park rangers from 8 am - 5 pm daily

You can also shop in the park store, rent a bicycle, or have a coffee.

From the Visitor Center Shuttle Bus Terminal, you can take a free shuttle around Grand Canyon Village(Blue Route)
You can also take the Blue Route to connect with the scenic Hermit Road shuttle (Red Route)
From the Visitor Center Shuttle Bus Terminal, another option is to take the Kaibab Rim Route(Orange Route) eastbound to Yaki Point scenic overlook, and the South Kaibab Trailhead, or board the westbound Orange Shuttle to Mather Point and Yavapai Geology Museum.
If you would rather walk, than ride a bus, walk ( .2 mile ) to Mather Point for your first view of Grand Canyon.
From Mather Point, you can continue walking along the Canyon Rim Trail - or return to the Visitor Center.
---
Overview Map of South Rim Village Parking Lots
While lots 1-4 near the Visitor Center Plaza provide for convenient parking, these lots fill by late morning during busy periods, including spring break, summer and holidays during the fall and winter.

Additional parking is available in lots A-B at Market Plaza and C-D in the Village Historic District. The 3 lots that can accommodate RVs (1, B, and D) are indicated by green arrows.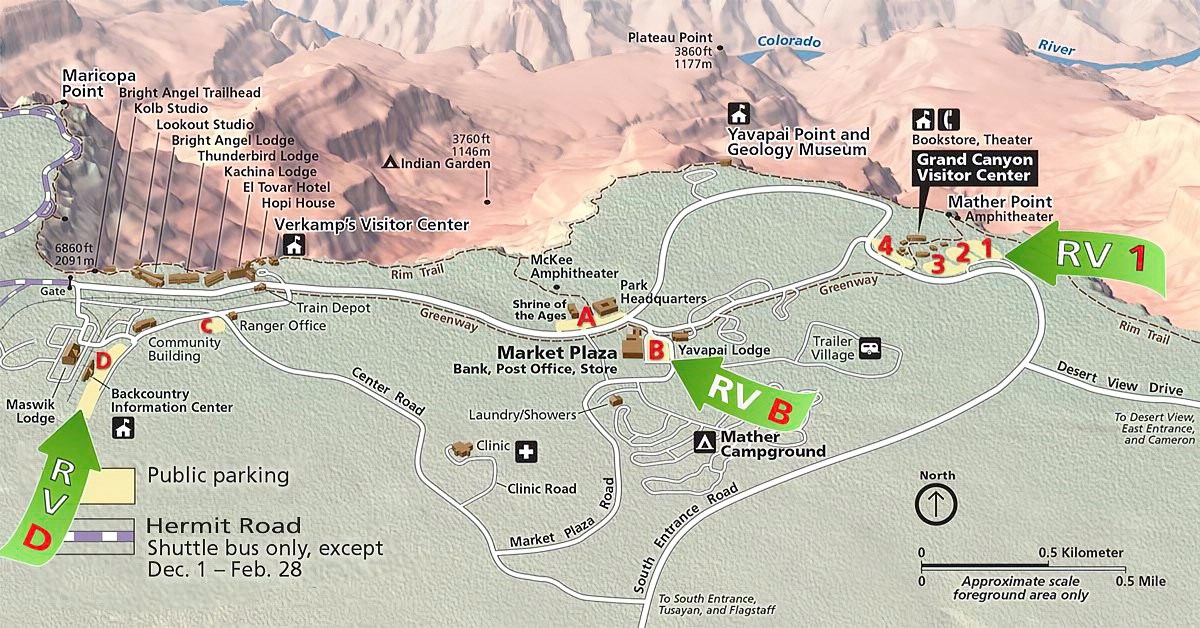 Parking at Market Plaza and in the Village Historic District (Lots A-D)
Parking is available in lots throughout Grand Canyon Village. Please avoid parking along the roadside except where signs or lines on the road indicate that it is permissible. RVs and vehicles with trailers should only park in designated areas. Large vehicles should NOT pull across multiple regular parking spaces. Lots A-D are described in more detail here and shown in the map above.
Lot A: Near Park Headquarters, is a long parking lot, across the street from Market Plaza. It tends fill in the early afternoon. Lot A does NOT have space for RVs or vehicles with trailers
Lot B: Near the businesses in Market Plaza. This is the largest lot and has space for RVs and vehicles with trailers. This lot tends to fill in early afternoon. The Post Office, Chase Bank, General Store and Yavapai Lodge are located here
Lot C: This small lot in the village, near the intersection of Center and Village Loop Roads may have parking spots when others lots are filled. Lot C does NOT have space for RVs or vehicles with trailers
Lot D: A large lot near the Backcountry Information Center (BIC) in the Village. May have parking spots when others lots are filled. The southern portion of this lot, just beyond the BIC building, has large, pull-through spaces for RVs and vehicles with trailers.

When it is busy in the village, Lot D is the best lot to park in to access the Hermit Road (Red Route) Shuttle, Bright Angel Trailhead, and the Village itself.
TheSouth Rim Pocket Map and Services Guide
Contains a map of the bus stops, parking areas, lodges, campgrounds and trails with distances. Download >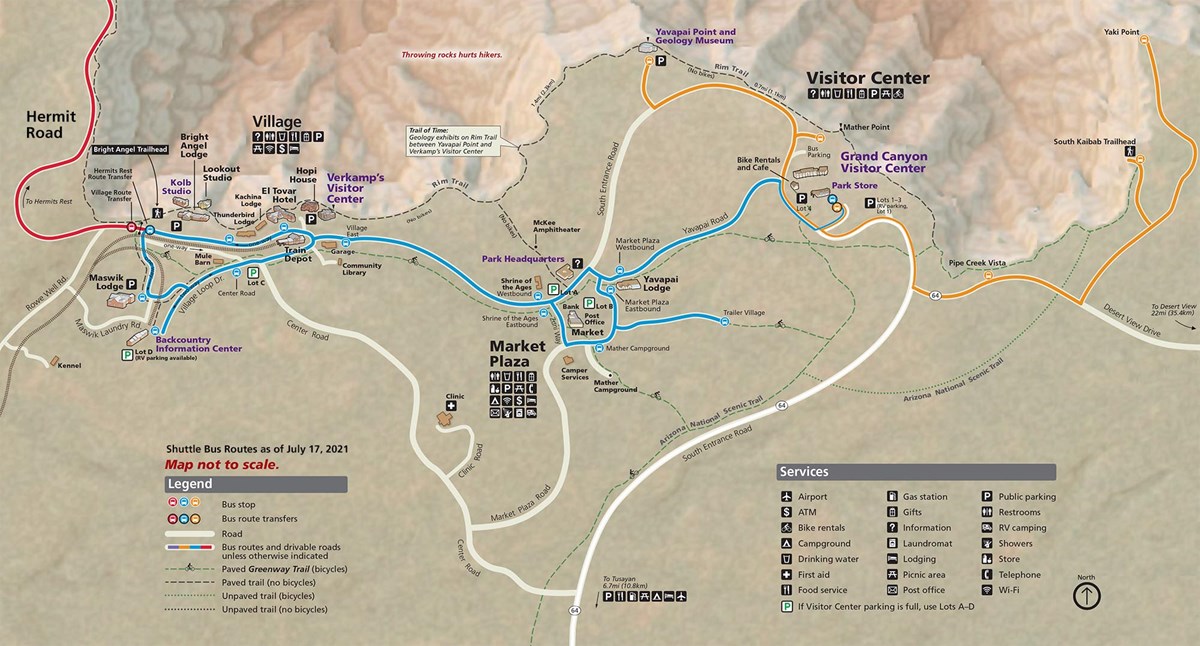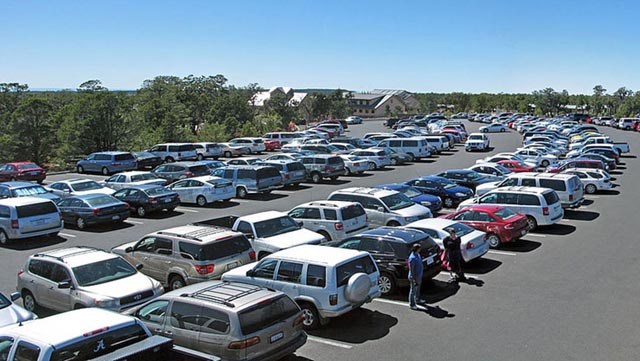 Quick links to information about:
Sours: https://www.nps.gov/grca/planyourvisit/parking_sr.htm
Welcome Message
Welcome to the official website for the Statistical Centre for the Cooperation Council for the Arab Countries of the Gulf (GCC-Stat); the only official source of data and information on the Gulf Cooperation Council countries.

Through this website, we aim to provide statistical information and analyses of the economic and social structure of the GCC countries, thereby contributing to the development and evaluation of public policy, in addition to providing the information support required by both the public and private sectors, and supporting sound decision making which is in the best interest of both the citizens and residents of Member States.

In the Statistical Center of the Gulf Cooperation Council (GCC-Stat), we are committed to providing information in a professional and transparent manner believing that statistics is one of the key factors in the development of the region.
We look forward to your participation in the GCC-Stat website development and updating. Kindly provide your comments and suggestions about our releases and publications. "Be part of the development".

Regards,
Sabir Said Al Harbi
Director General, GCC Statistical Center (GCC-Stat)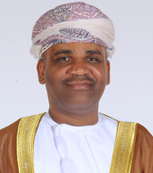 Sours: https://www.gccstat.org/en/center/welcome
On Campus at GCC: Glendale Community College fair to welcome new students with booths, music, food
The Glendale Community College Welcome Center will host an event to introduce students to the campus from 9:30 a.m. to 1:30 p.m. on Aug. 29.
There will be student services booths, campus tours, food, music and giveaways. Students can also purchase textbooks, parking permits and student photo IDs.
RSVP at glendale.edu/welcomefair. Check-in will take place at 9:30 a.m. in the college's auditorium.
Open registration for the fall 2019 semester continues through Aug. 30. Fall semester classes will begin Sept. 3.
A schedule of courses is available online at glendale.edu/schedules.
For information about tuition-free noncredit programs offered at the Garfield campus, visit glendale.edu/ce.
Digital and graphic arts courses available in fall
The graphic and web-design program at Glendale Community College is intended for working professionals who need to upgrade their skills, students preparing for transfer and individuals seeking training to pursue a career in graphic design.
Students can earn a certificate of completion or an associate's degree in graphic design. The degree also prepares students for transfer if they want to pursue a bachelor's degree.
The curriculum emphasizes creating a portfolio as well as preparing students to seek employment as production or graphic designers.
Some of the courses offered during the fall semester that are required for the program include typography, digital illustration, graphic design foundations, digital publication design, graphic design identity and logo development, web graphics, web and mobile layout and Photoshop.
Open registration will continue through Aug. 30. New students can still apply for admission at glendale.edu/apply.
For more information about the college's graphics programs, contact graphic and web-design chair Rebecca Hillquist at [email protected]
Free lip-reading course for hearing impaired offered
A free lip-reading course will be offered by Glendale Community College's Center for Students with Disabilities beginning Sept. 5.
The class will meet from 9:30 to 11 a.m. on Mondays and Thursdays in the Glendale Adult Recreation Center, 201 E. Colorado St., through Dec. 9. The class can be entered at any time during the semester.
Registration is available online at glendale.edu/apply.
The course is designed to improve communication skills for those who are hearing impaired by recognizing visible sounds on the lips. The anatomy of the ear and the hearing process will be discussed and interpretation of an audiogram will be explained.
Speech therapist Stela Fejtek will be the instructor. She holds a master's degree in communicative disorders from Cal State Northridge. She is a learning-disabilities specialist at Glendale Community College, with extensive experience in aural rehabilitation.
For more information, contact Fejtek at [email protected]or (818) 240-1000, Ext. 5413.
Wendy Grove is public information coordinator for Glendale Community College.
Support our coverage by becoming a digital subscriber.
Sours: https://www.latimes.com/socal/glendale-news-press/news/story/2019-08-12/gcc-welcome-center-at-glendale-community-college-to-host-event
1st Celebration Service - 10/17/2021
The stunned blonde Dasha was released to warm up. then they again sat down in a chair, and this time Aunt Zhenya herself took up her transformation. I wanted Dasha to be turned into. A Ukrainian Mavka, a child of forests and fields: they would remove the swarthiness, heat, slightly cool all her features, giving them a touch of Slavic sadness.
Gcc welcome center
At the same time, my hands, as if by chance, lay on her chest. Feeling her tight nipples under my fingers, I began to stroke them lightly. Mom twitched indignantly, trying to pull away, but then relaxed, and with a light sigh, leaned back on my chest.
GCC APPLICATION STEP 2
My hand found itself where it wanted to have at this time, Anyuta. The vagina was hot and sweaty. Fingers parted the flaps of this cute shell, and my middle finger plunged into its depths. Anyuta opened her eyes and looked at me attentively. Her lips whispered what I have been waiting for.
You will also be interested:
He put his hands on my head and pressed lightly, and the whole member was instantly in my mouth. Soon, he just began to fuck. Me in the mouth, the member began to move faster and faster. So he went completely inside and froze. I felt the sperm shoot into my mouth.
256
257
258
259
260