Dolphins have a very positive image among ocean lovers around the world. While sharks have a reputation of being scary and dangerous, dolphins give off a much friendlier feeling.
They will swim and play with humans, and some have even been known to rescue people that are lost at sea!
If you love dolphins, then you may have wondered how you could learn to draw one but not known where to start.
We have created this step-by-step guide on how to draw a dolphin in just 7 easy steps! If you follow this guide then you will be drawing amazing dolphins very quickly!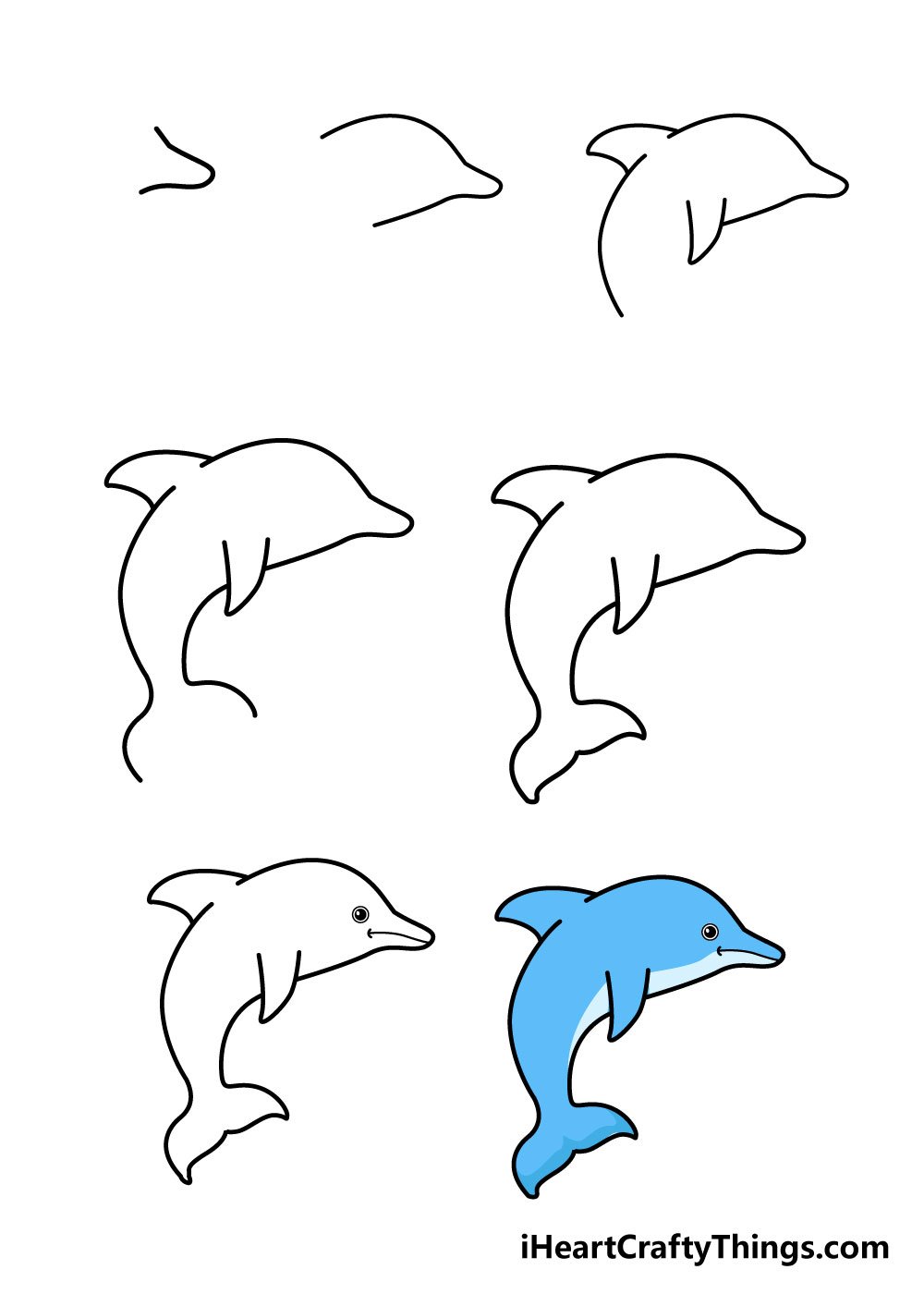 How to Draw A Dolphin – Let's get Started!
Step 1
For the first step of this guide on how to draw a dolphin, we will be starting small! To begin with, you can draw in the dolphin's distinctive snout.
The snout will curve quite sharply before fanning out a bit to form the start of your dolphin's face. You can use the reference picture as a guide on how this should look!
Step 2 – Next, draw in the beginning of the head
A dolphin has a thick, rounded head, and we will be drawing one in for your dolphin drawing in this second step of our guide on how to draw a dolphin.
To add in the head, carefully draw in a rounded line for the top of the head, and then a slightly less rounded one for the bottom.
I would recommend using a pencil to draw in each stage of the dolphin's body, as getting the shape right can be a bit tricky at first!
Once you're happy with how the dolphin looks, you can always go over the pencil in pen.
Step 3 – Next, draw in the fins and back
Now that the head of your dolphin drawing is complete, you can start to add in the body. First of all, you can use a curved line for the dorsal fin on the back of the dolphin.
Then, you can use a very curved line for the back of the dolphin.
At the point where the bottom of the head ends, simply use a curved line to create a flipper for your dolphin. It's beginning to really look like a dolphin now!
Step 4 – Now, we add in the beginning of the tail and belly
For the next step of this guide on how to draw a dolphin, we will be adding in some lines for some more of the body.
To begin with, draw in a slightly curved line extending from the flipper and towards the tail.
Then you can curve the line at the end and also at the end of the back line outwards to form the start of the tail.
Step 5 – Next, finish off the dolphin's tail
The outline of your dolphin drawing is almost complete, and just needs one more line to be complete.
You can use a curvy line to connect the two ends of the tail line to finish off the look of the tail and make it look like the reference picture.
If you have been using a pencil up until this point, you can go over it in pen now if you're happy with the look of your dolphin's body.
If you do this, be sure to let the pen ink dry before you erase the pencil beneath or the ink might get smudged!
Step 6 – Now, you can draw in the face
Your dolphin drawing is almost finished now, and you should be very proud of what you've accomplished so far! All your drawing needs now is a face, which we will add in for this part.
You could replicate the face that we used in the reference drawing, but don't be afraid to change it up a bit if you'd like to!
You could change the lines of the mouth or the eyes if you'd like a new expression for your dolphin.
Once you're finished drawing, if you're feeling extra creative then you can draw in a nice background for your picture.
I would draw in a nice sunset background if I were drawing this, but what do you think you would go for?
Step 7 – Now finish it off with some color
With those final details complete, your dolphin drawing just needs one more step!
This one should be a lot of fun, as you'll get to have some fun being creative and letting your imagination run wild as you color in your amazing dolphin drawing.
We've shown one way you could color it in for our reference image, so you could go with those colors or pick your own favorites to color it in!
Along with your color choices, you can also have a lot of fun trying out different art mediums for your coloring.
Some examples could be acrylic paints, watercolors, colored pens and pencils.
Different mediums can give vastly different looks to color and texture, so you can really experiment and see what looks great to you!
We can't wait to see the creative ways you finish off your drawing.
Your Dolphin Drawing is Complete
Now that you've colored in your drawing, you have successfully learned how to draw a dolphin!
It may have seemed difficult when you set out to do it, but it doesn't have to be hard if you break it down into manageable steps.
We created our guide to do just that, and we hope that it was fun and helpful for you to use.
We're sure that if you follow this guide and try your best that you will be a pro at drawing dolphins in no time!
Once you've gotten the hang of it, don't be afraid to change up some details or add in some cool backgrounds to personalize your drawing even more!
With all the variations, colors and mediums you can use, there is no limit to the creative ways you can finish off your dolphin drawings!
We will be uploading many more awesome step-by-step drawing guides like this one in the future, so be sure to check back on our site often to make sure you never miss out on the fun!
Once you've finished drawing and coloring your dolphin drawings, we hope that you will share them to our Facebook and Pinterest pages for us to enjoy!
We love to see your amazing art skills on display and we can't wait to see your awesome dolphins!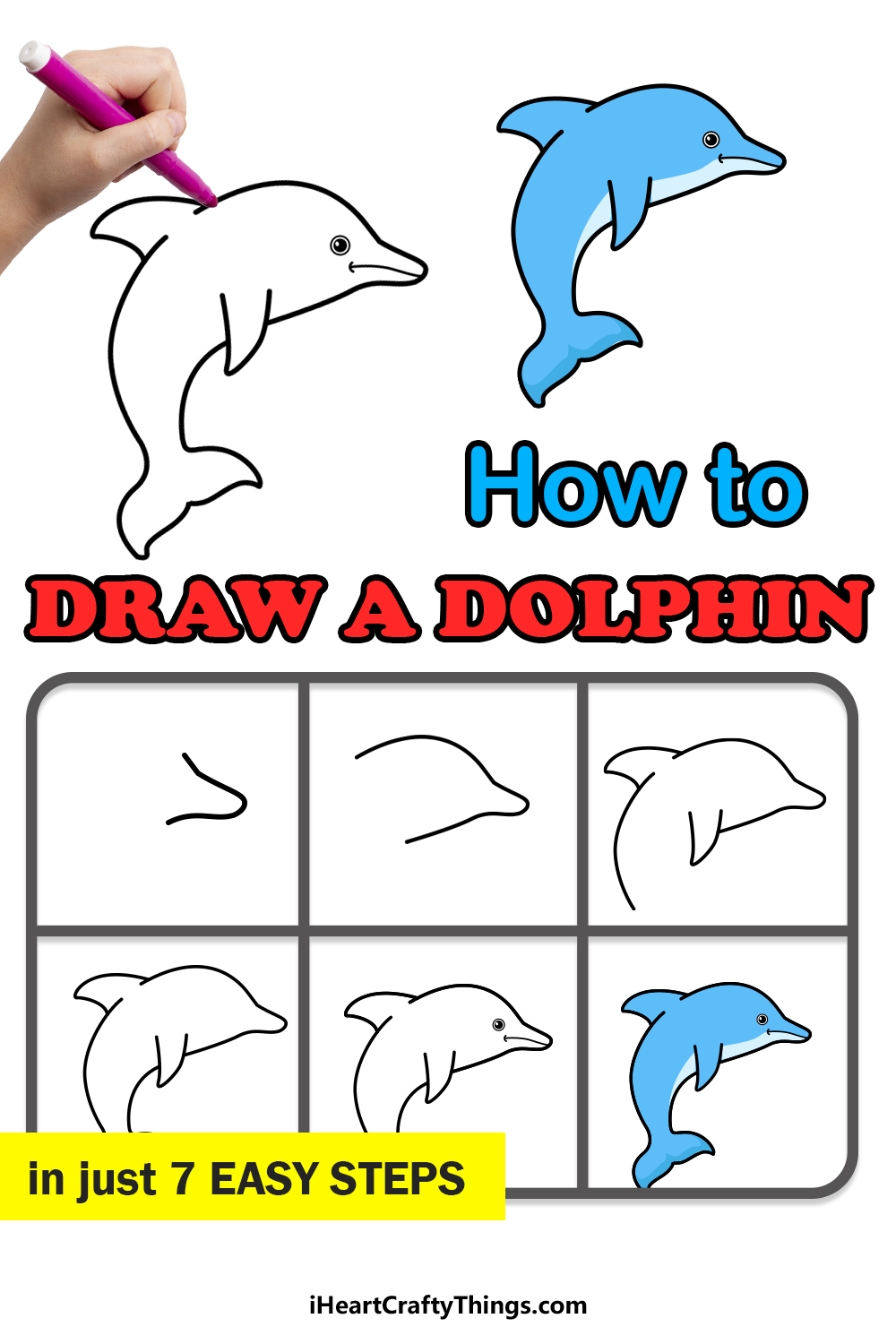 Sours: https://iheartcraftythings.com/dolphin-drawing.html
Collection of Dolphin Drawing Pictures (54)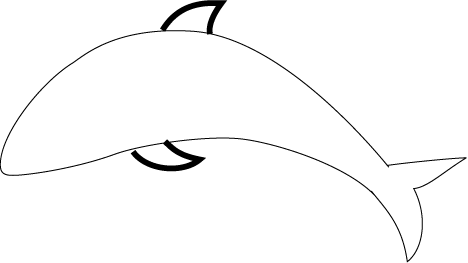 draw a dolphin body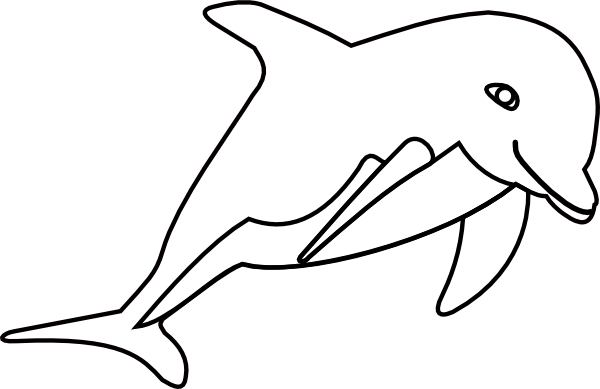 black and white clip art dolphin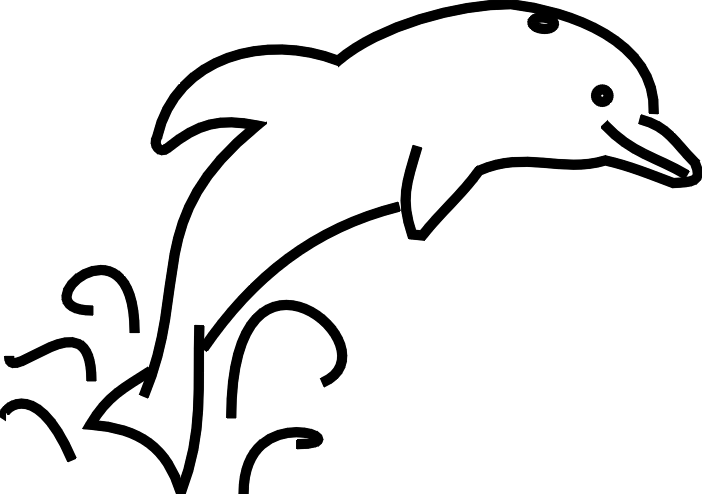 dolphin clipart black and white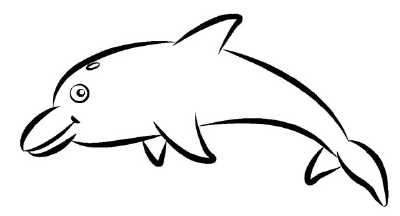 animals that you can trace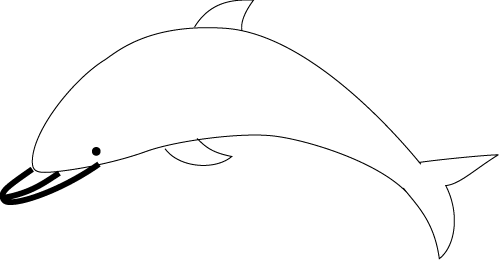 draw a big dolphin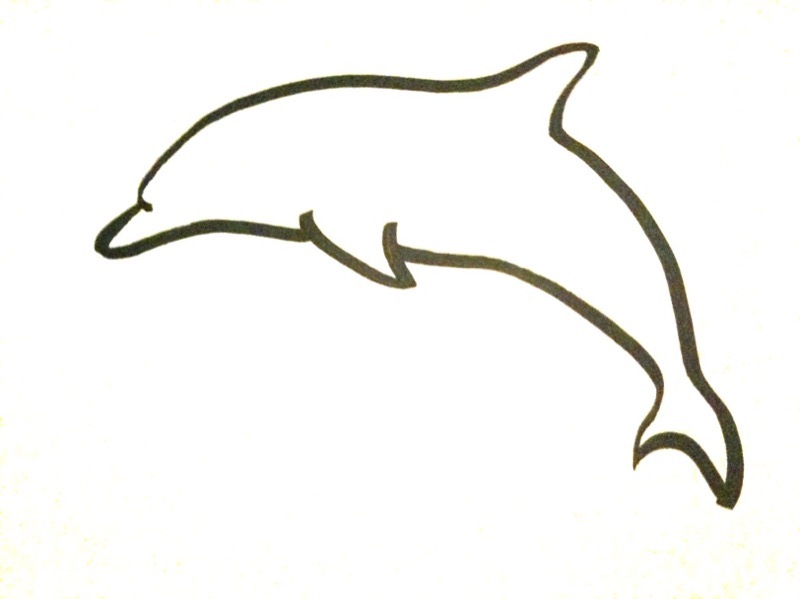 small dolphin drawing easy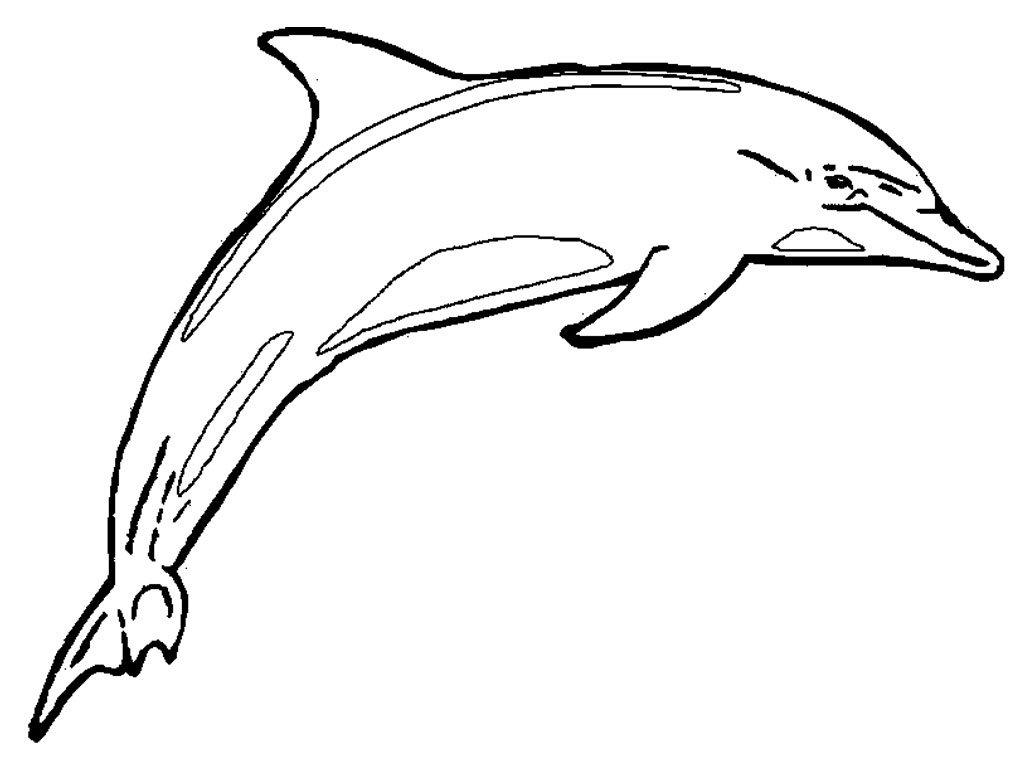 realistic dolphin coloring pages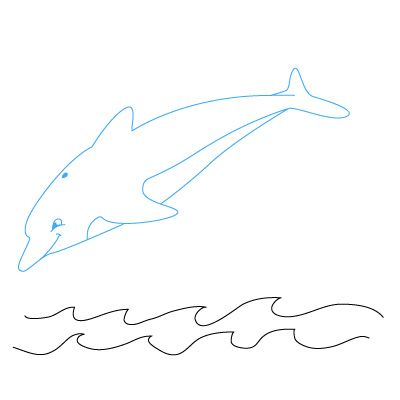 sketch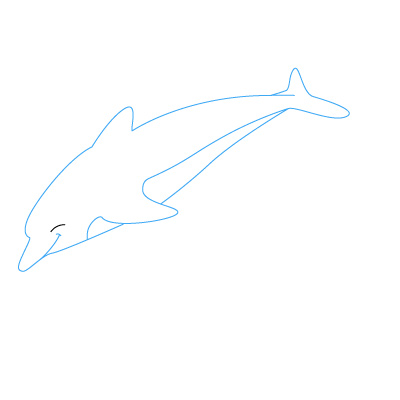 delfin prosty rysunek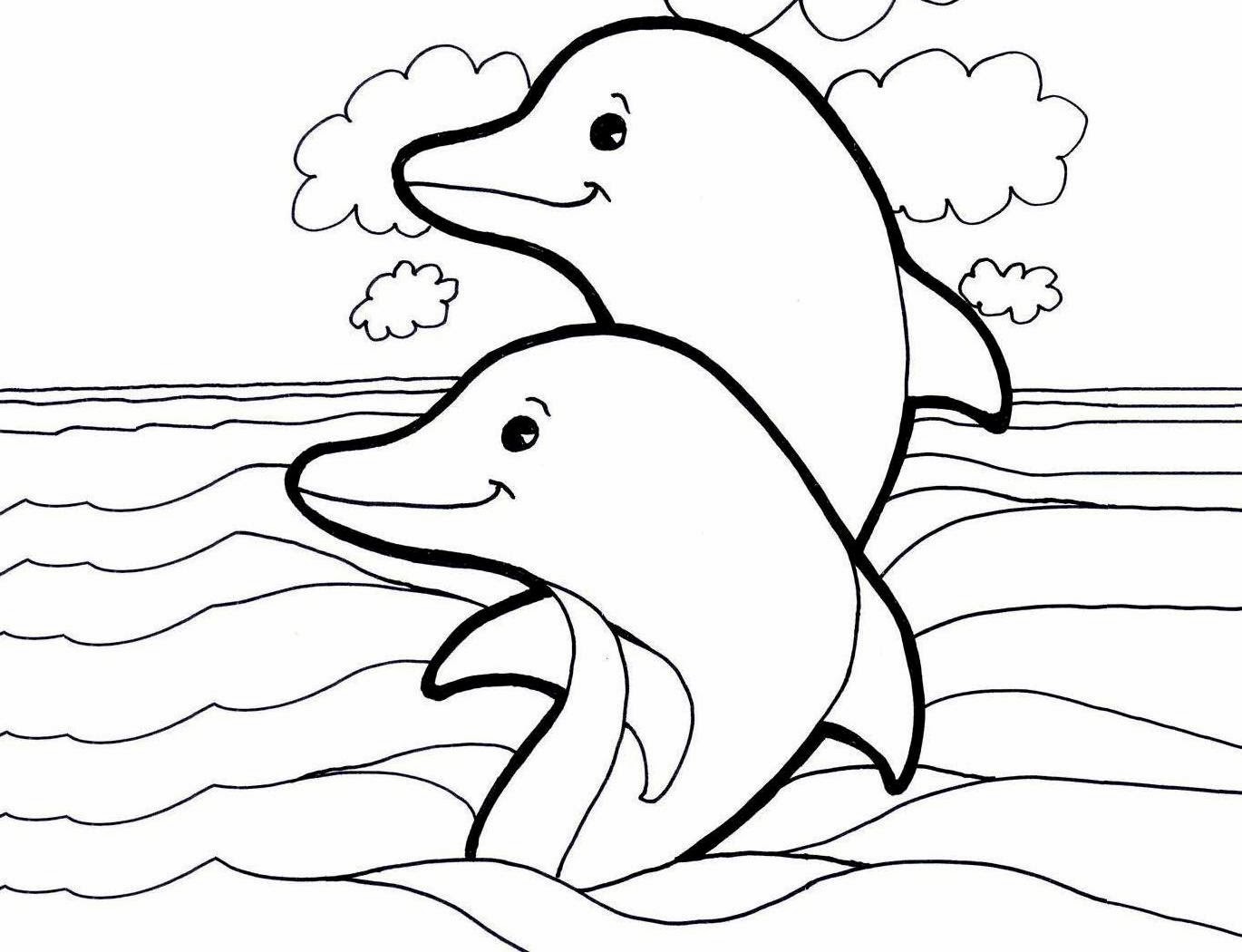 hitam putih gambar mewarnai kartun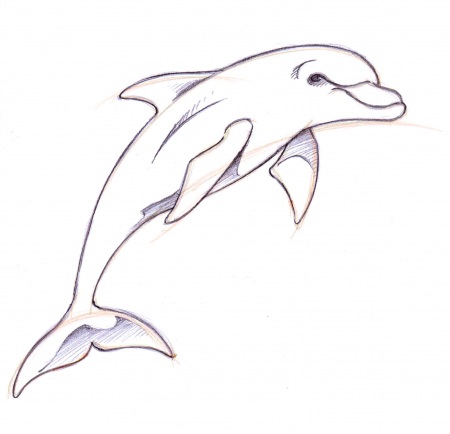 realistic easy dolphin drawing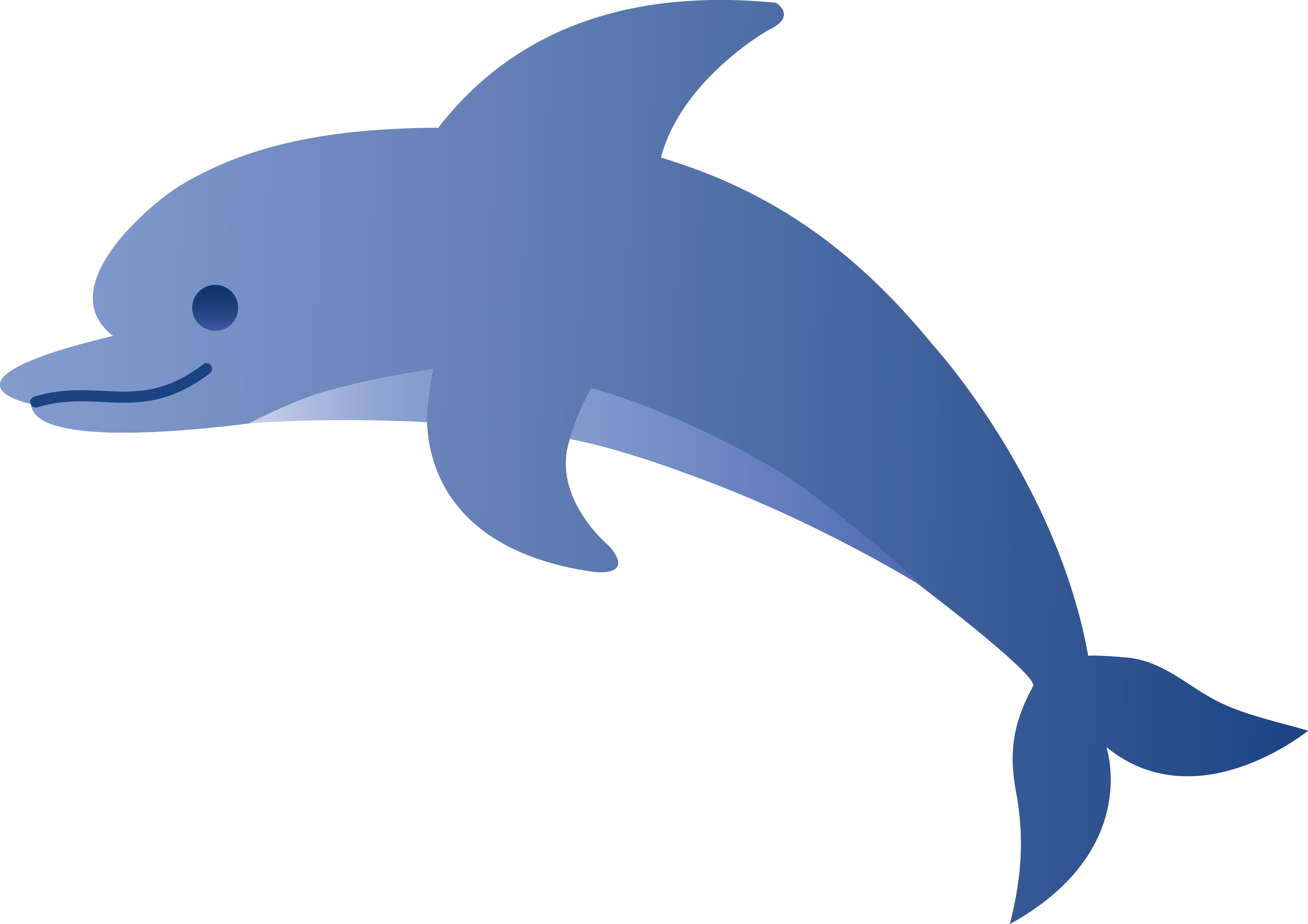 transparent dolphin clipart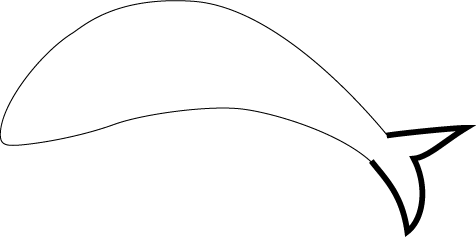 draw a dolphin body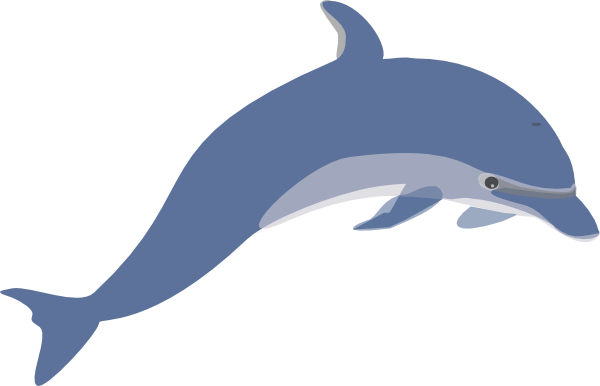 dolphin clipart transparent background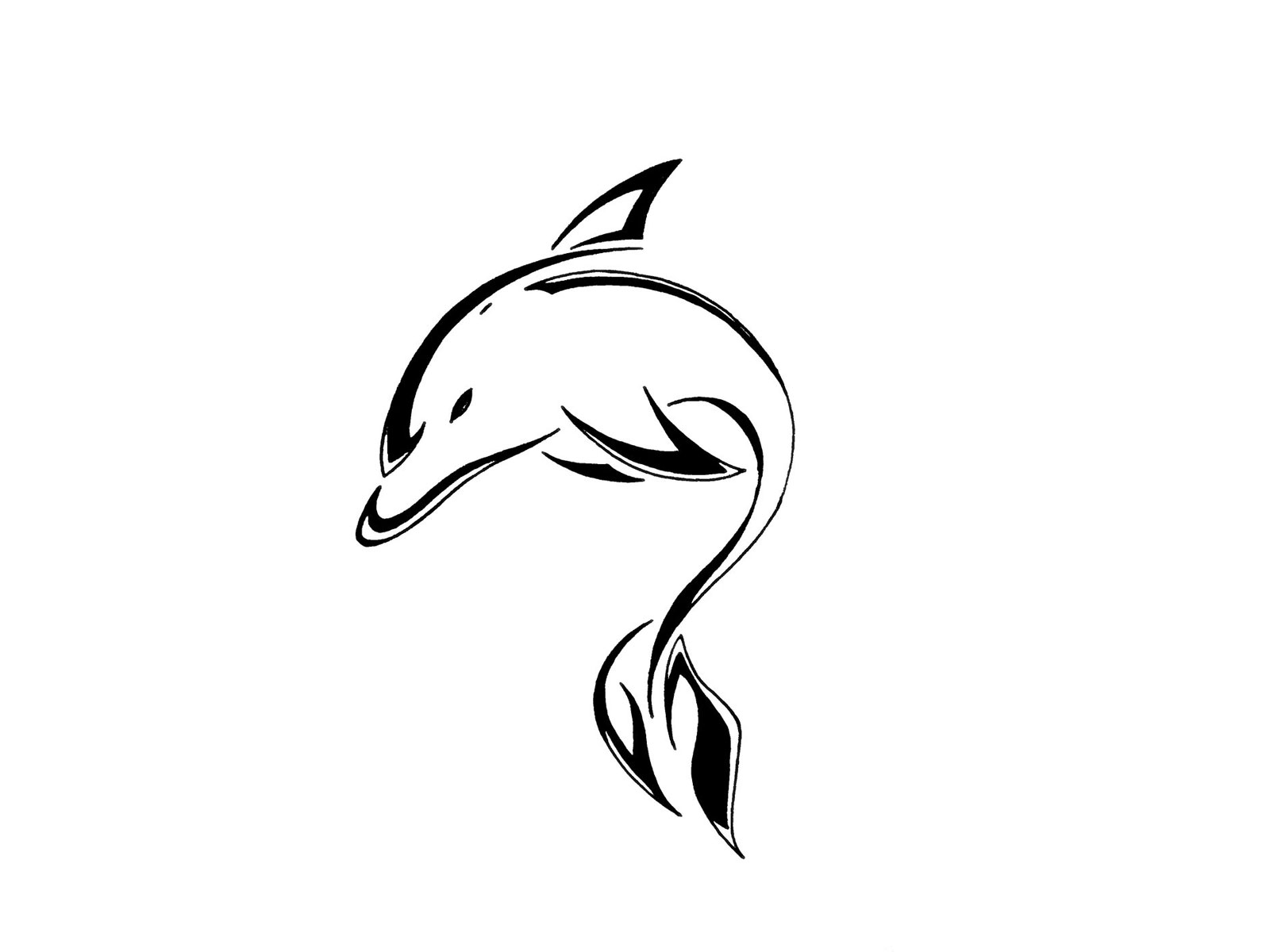 small drawing of a dolphin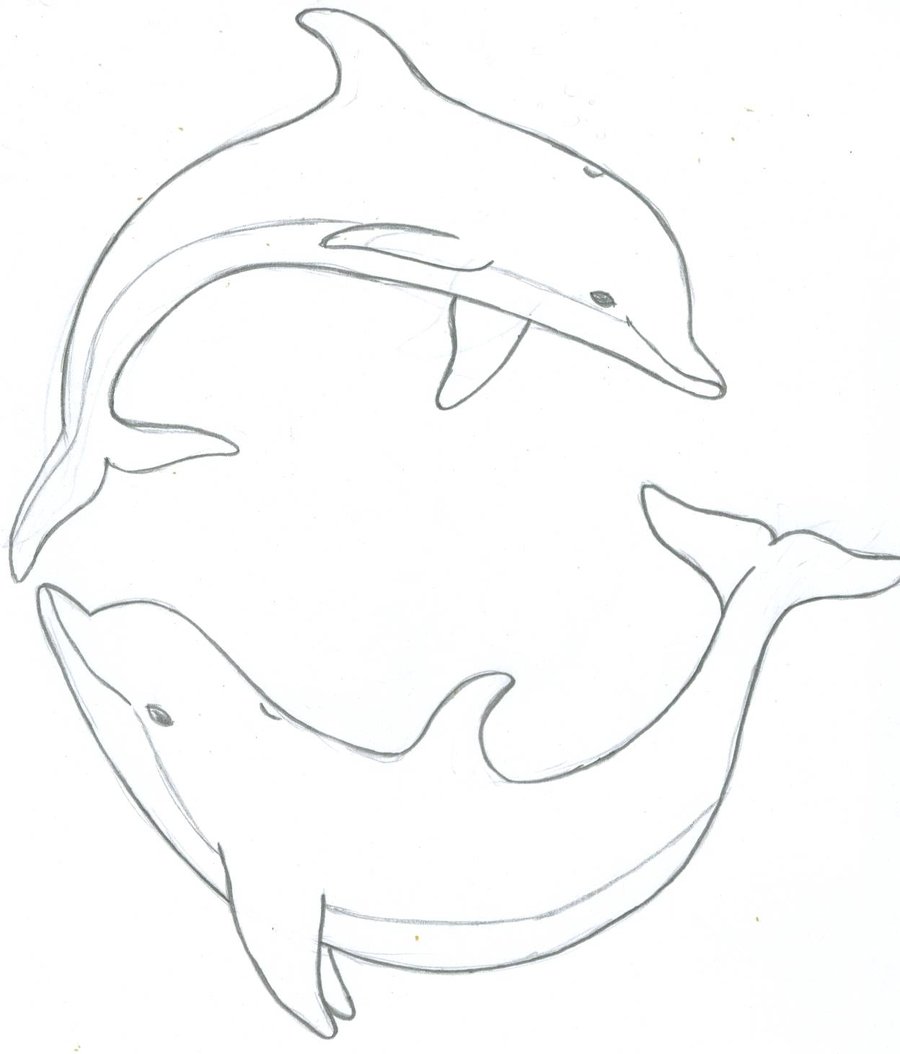 dolphin drawing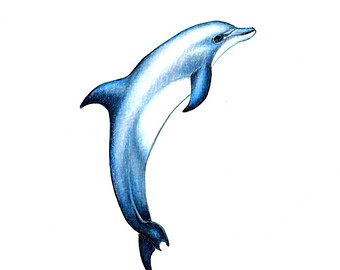 dolphin color pencil drawing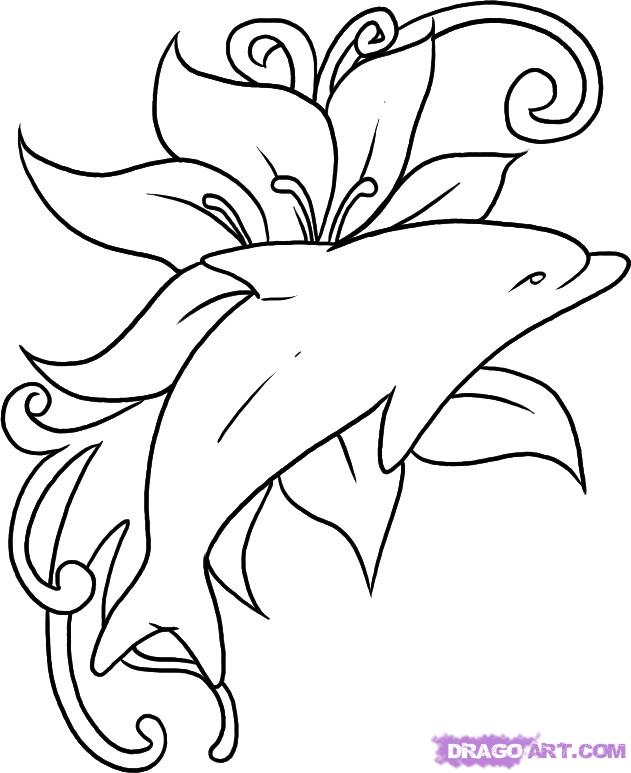 easy cool coloring pages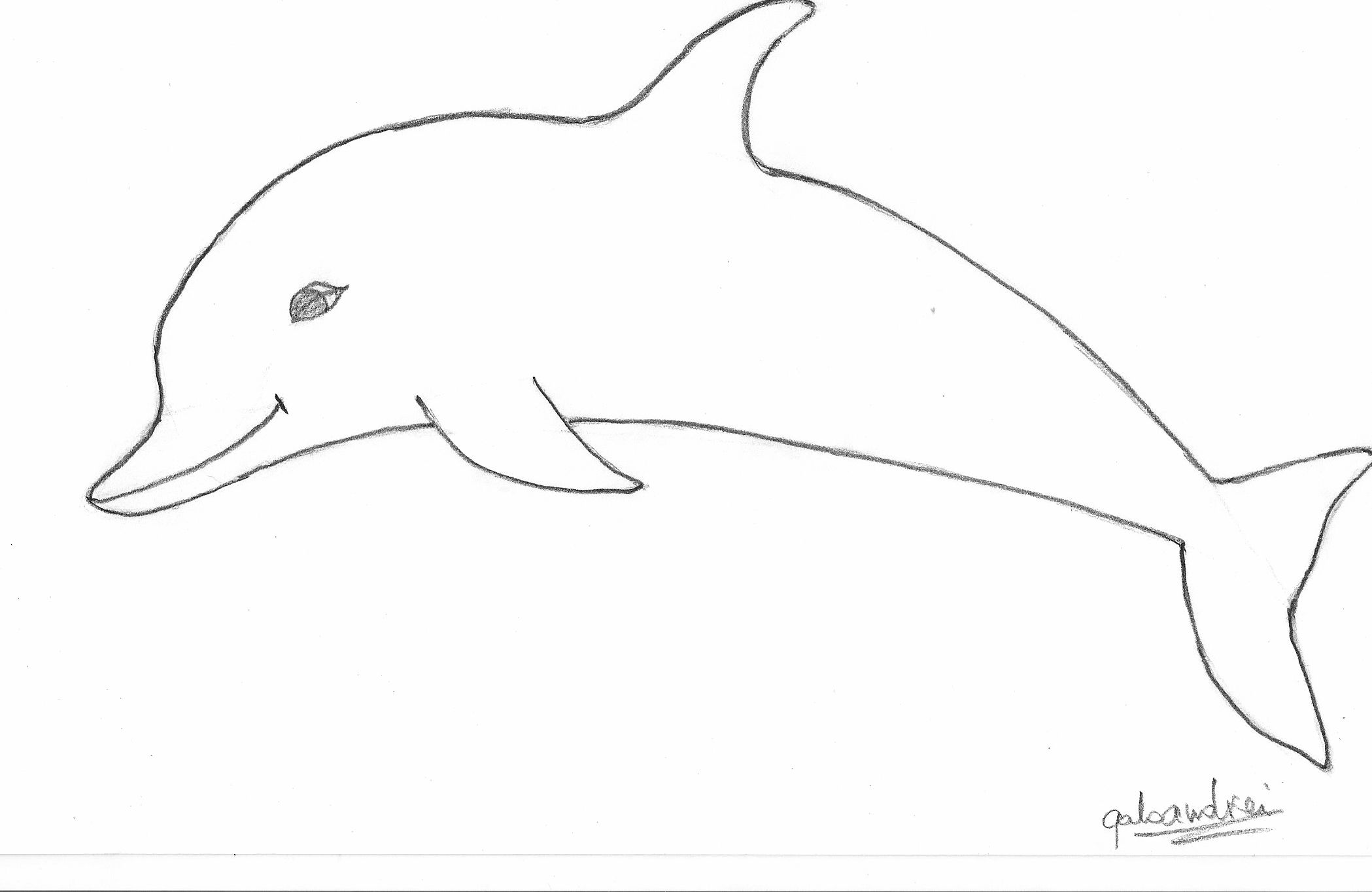 cute sunset dolphin drawing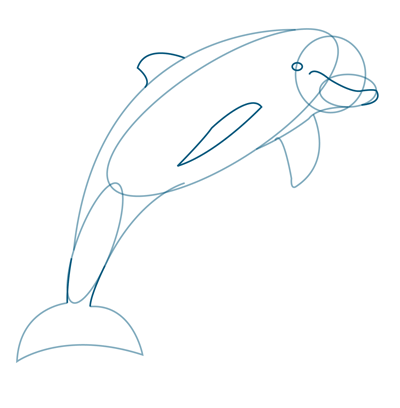 draw a dolphin step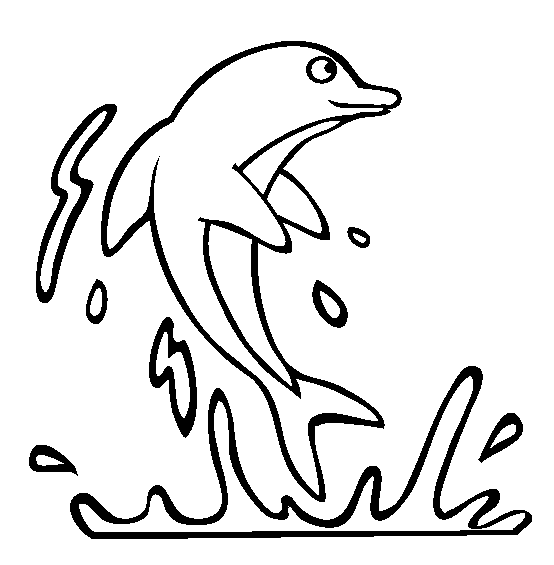 dolphin coloring pages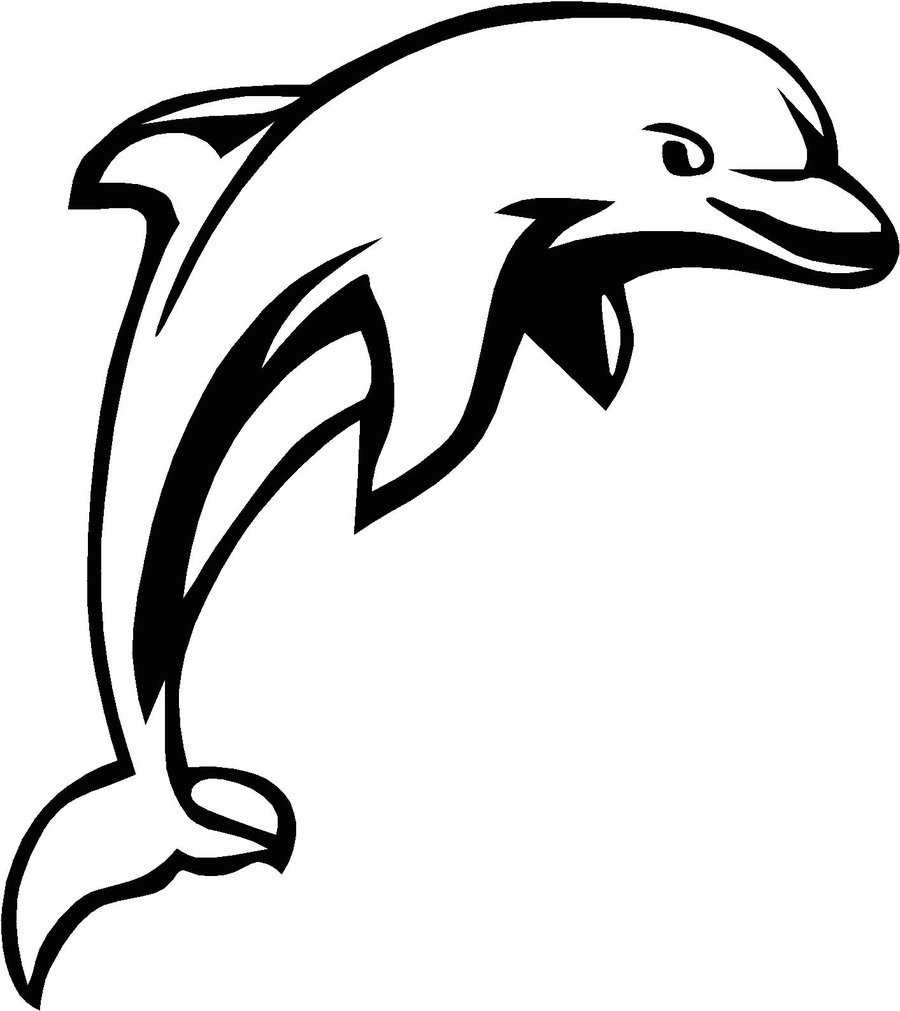 black and white dolphin clip art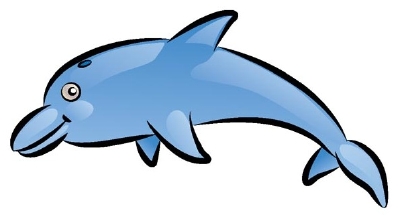 draw a dolphin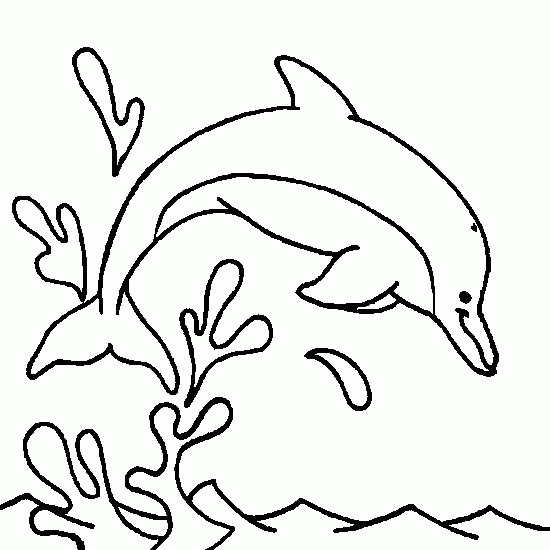 dolphin drawing with water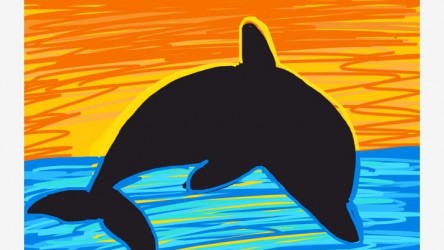 draw something dolphin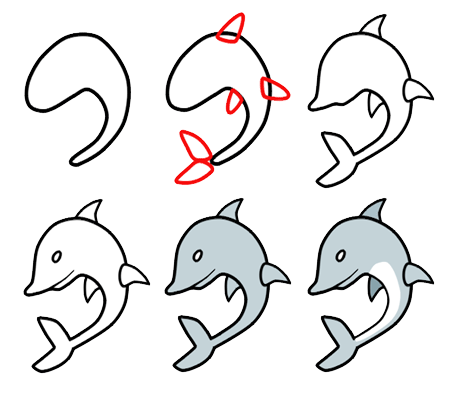 draw a cartoon dolphin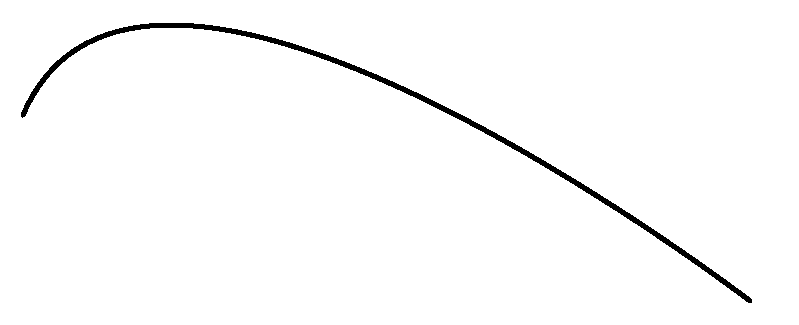 draw of a water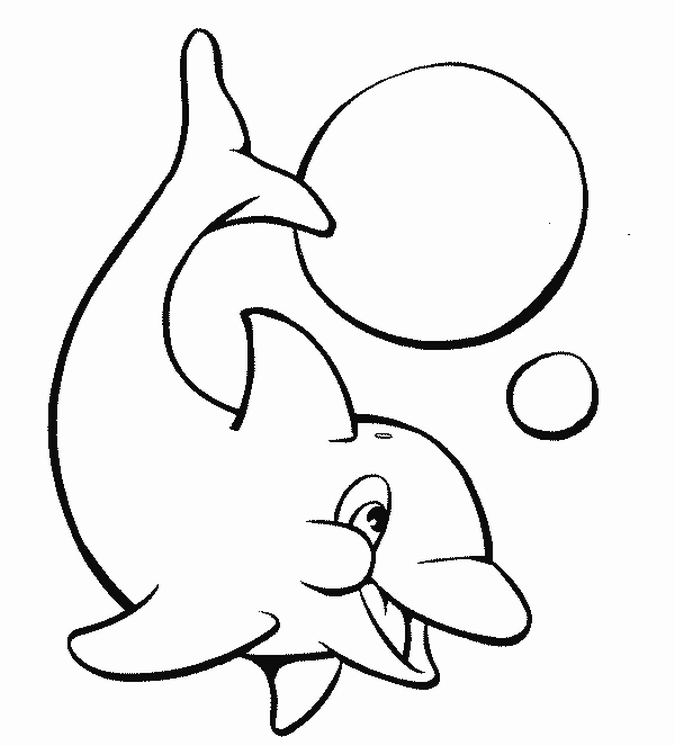 dolphin coloring pages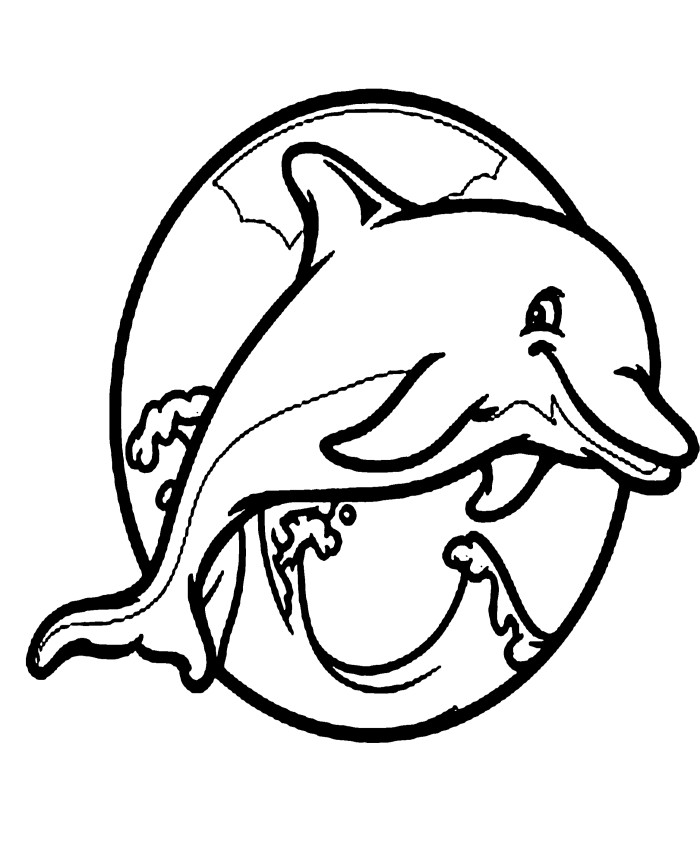 dolphin cartoon coloring pages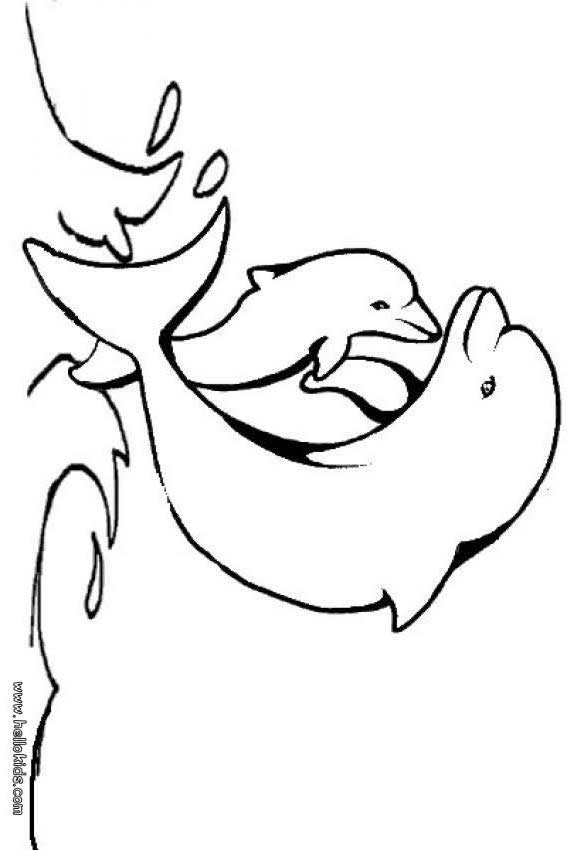 baby dolphin colouring pages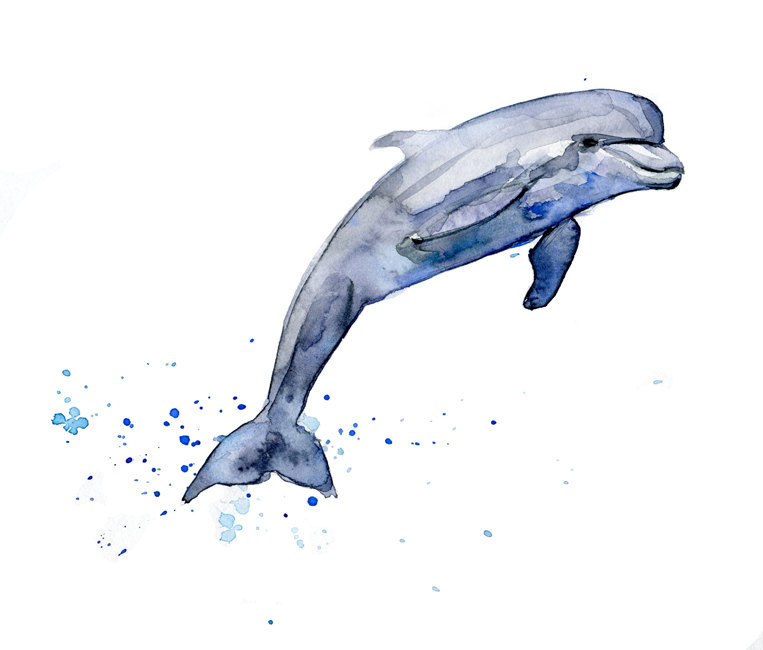 dolphin drawing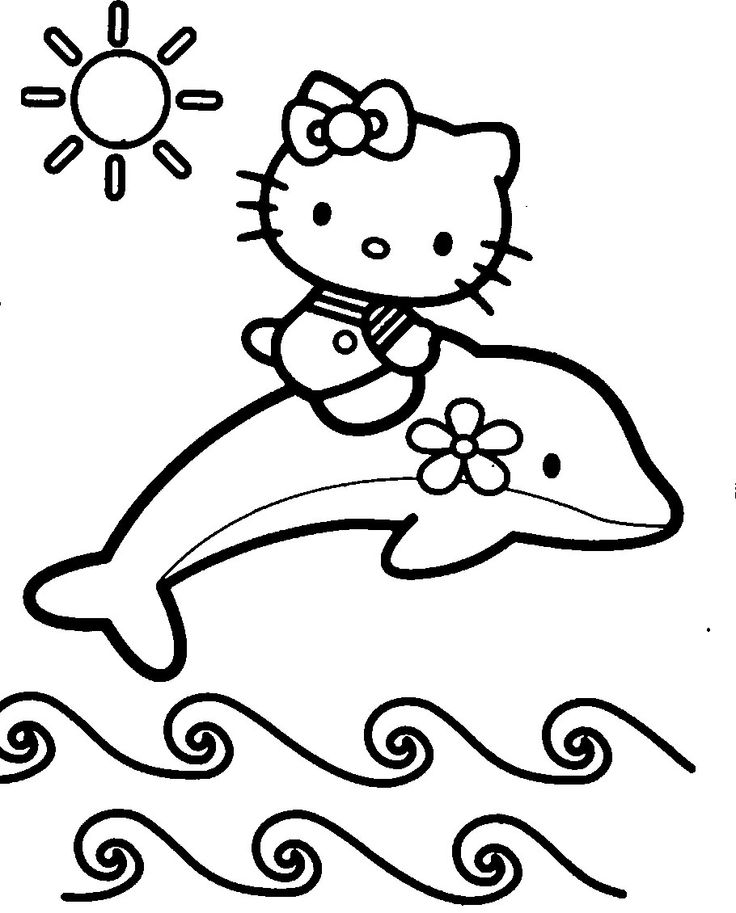 hello kitty bilder zum ausmalen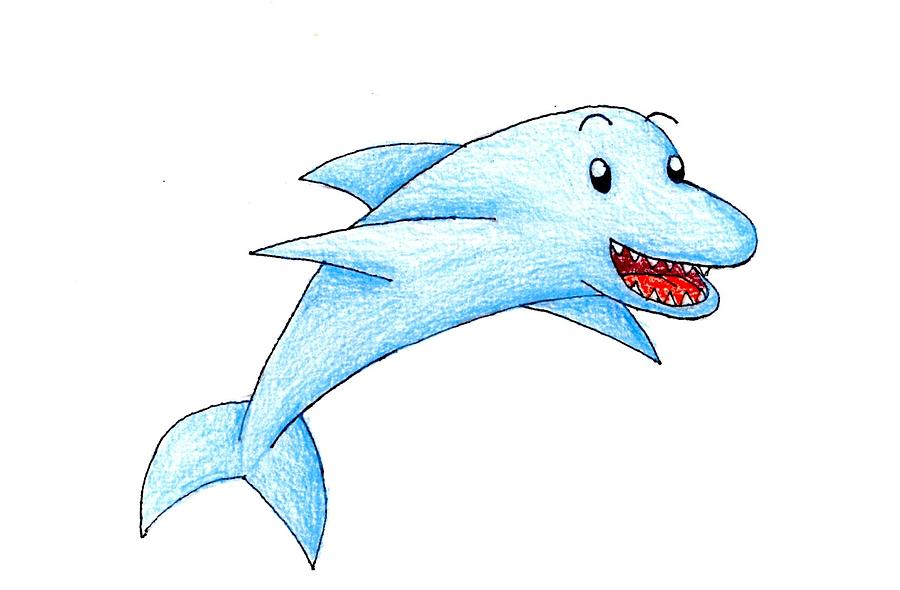 cartoon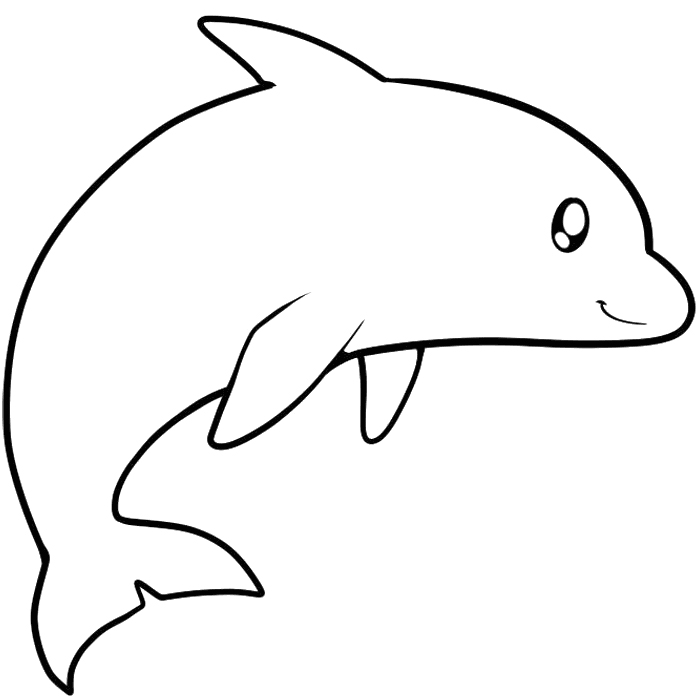 draw a dolphin for kids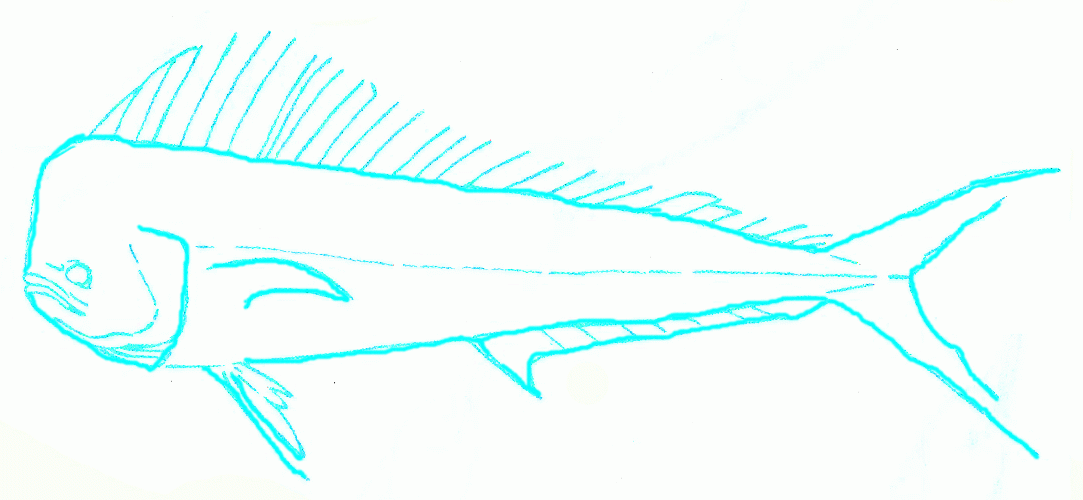 illustration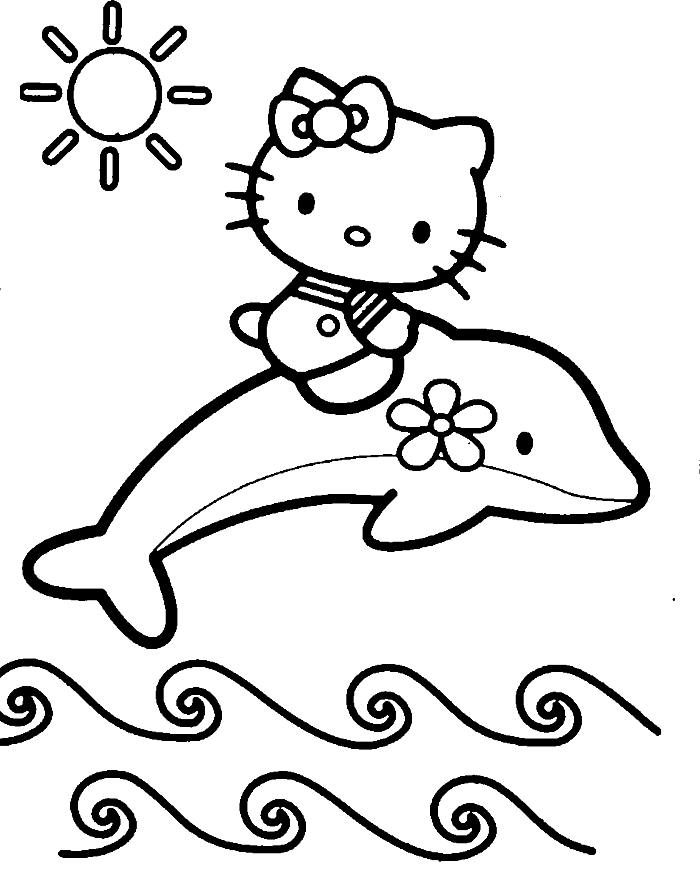 hello kitty dolphin coloring pages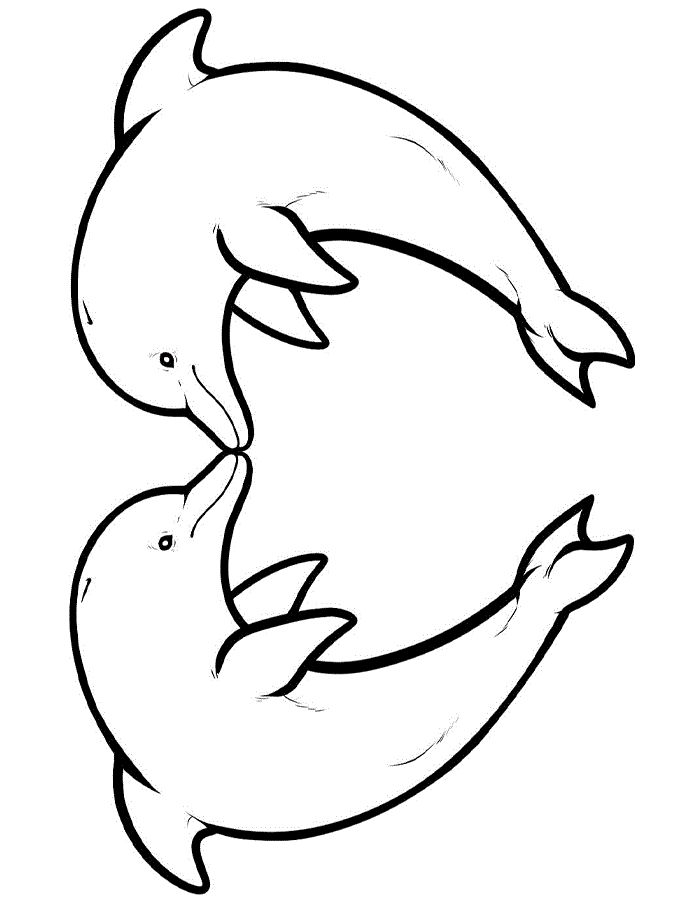 ausmalbilder fur kinder delfine

sketch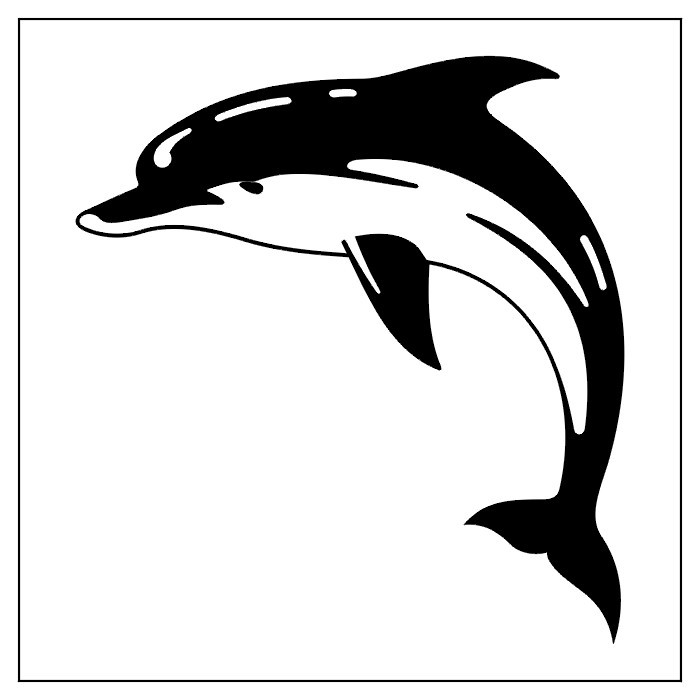 dolphin fish tattoo designs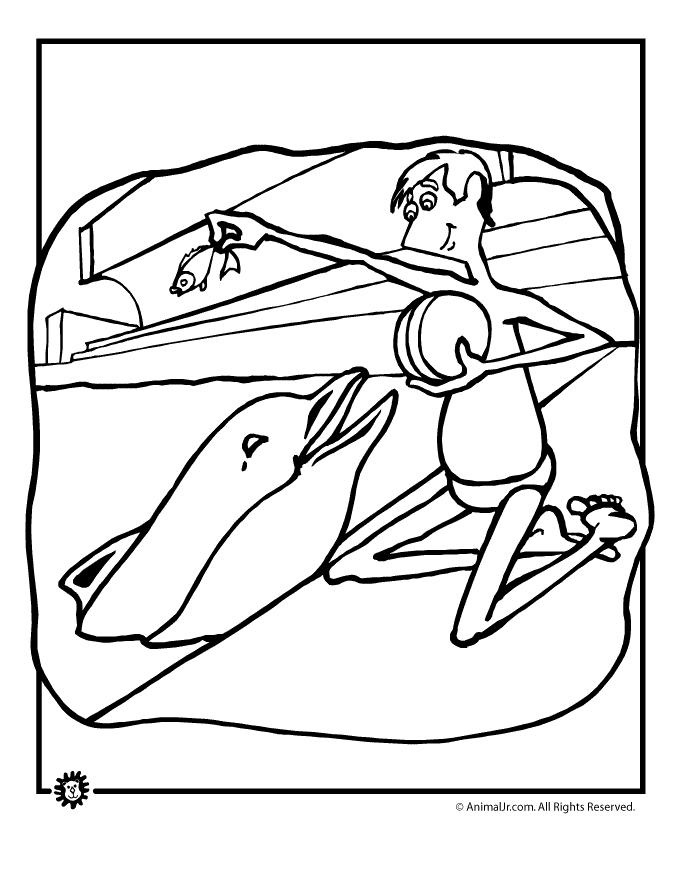 dolphin trainer coloring pages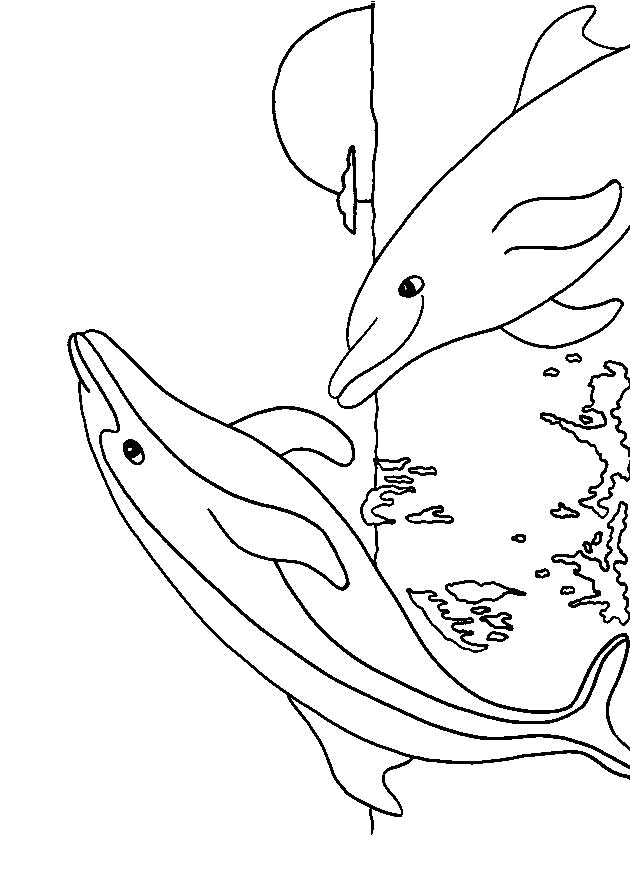 coloring pages of dolphins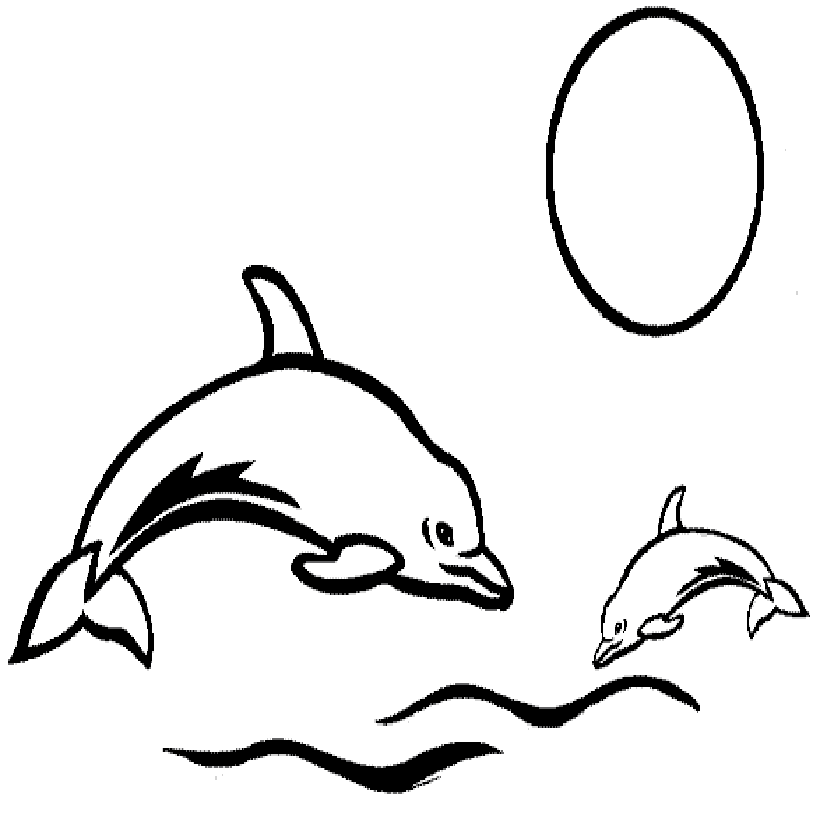 dolphin coloring pages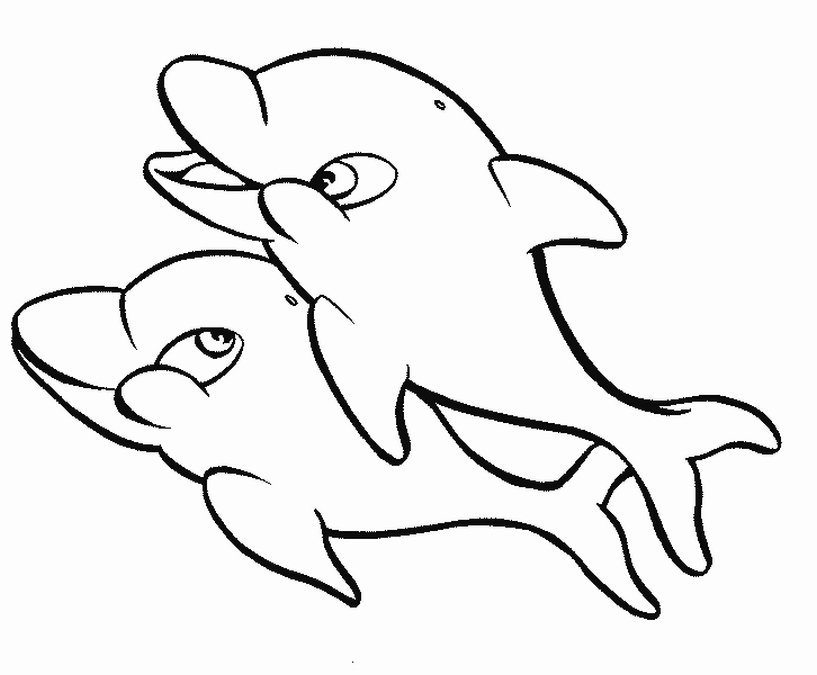 dolphin coloring pages for kids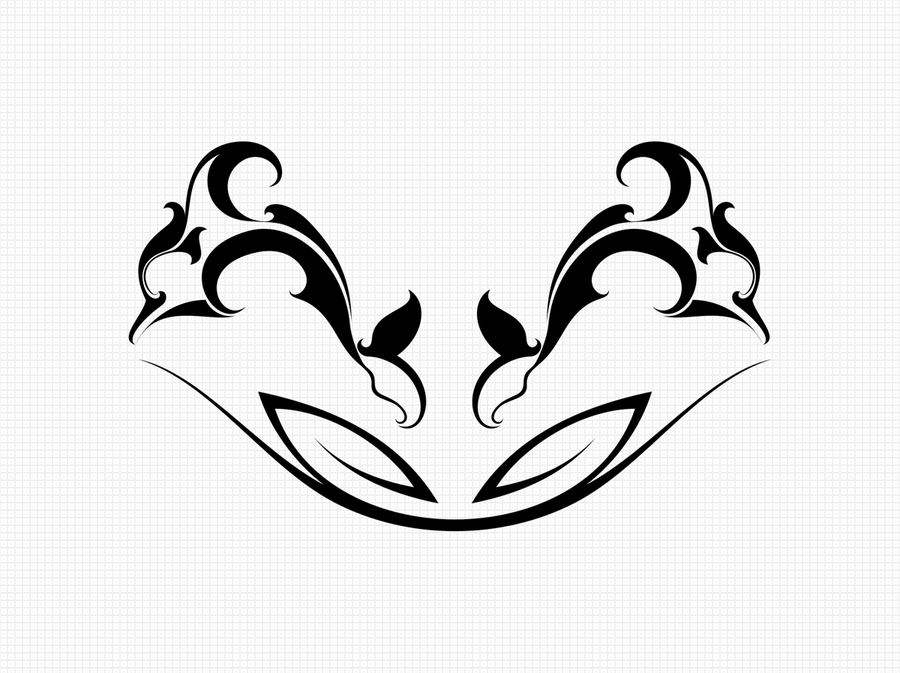 dolphin tattoo designs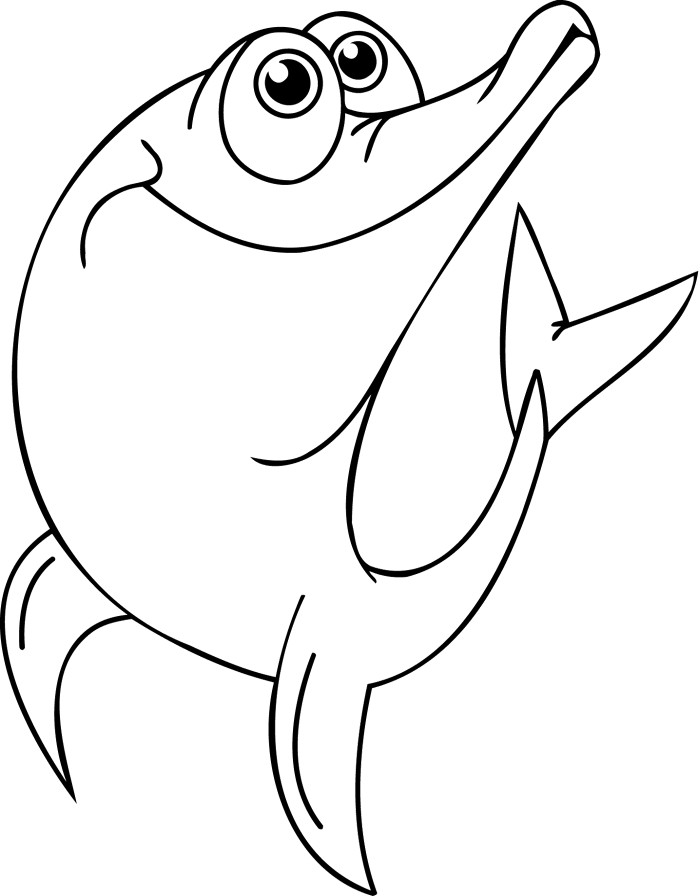 dolphin free clip art colouring
common dolphin drawing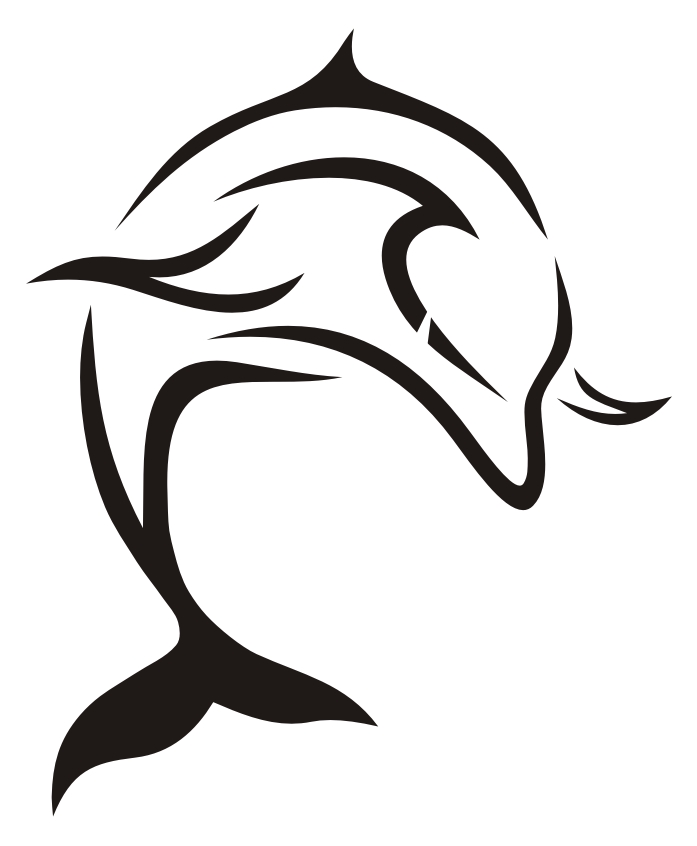 stencil drawing of a dolphin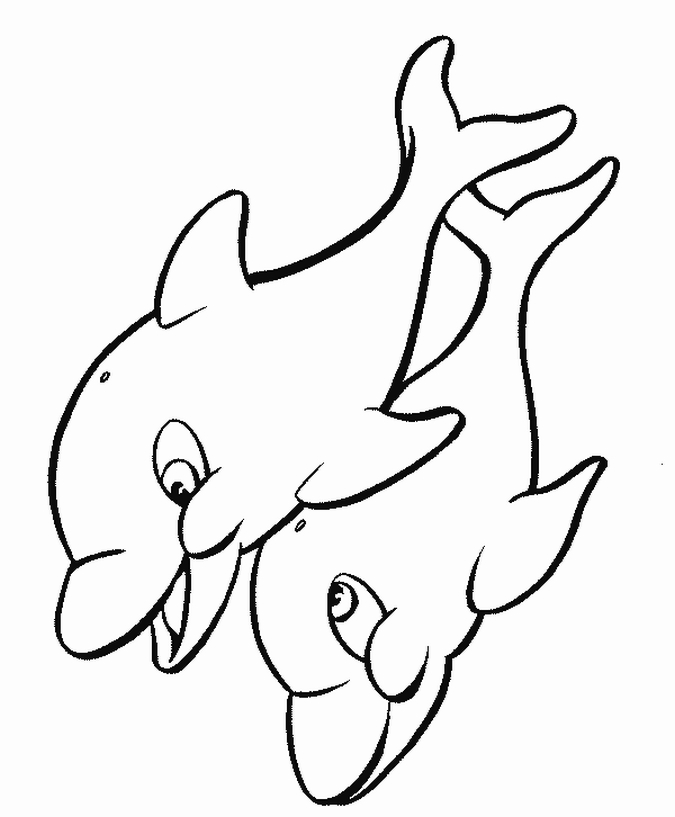 coloring pages for kids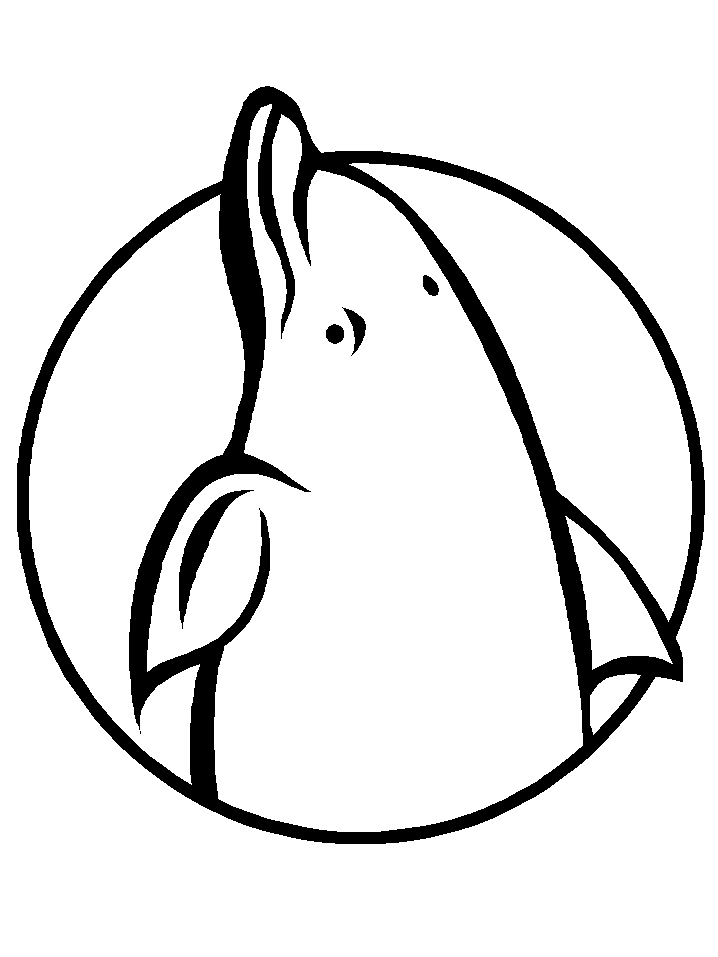 love animal coloring pages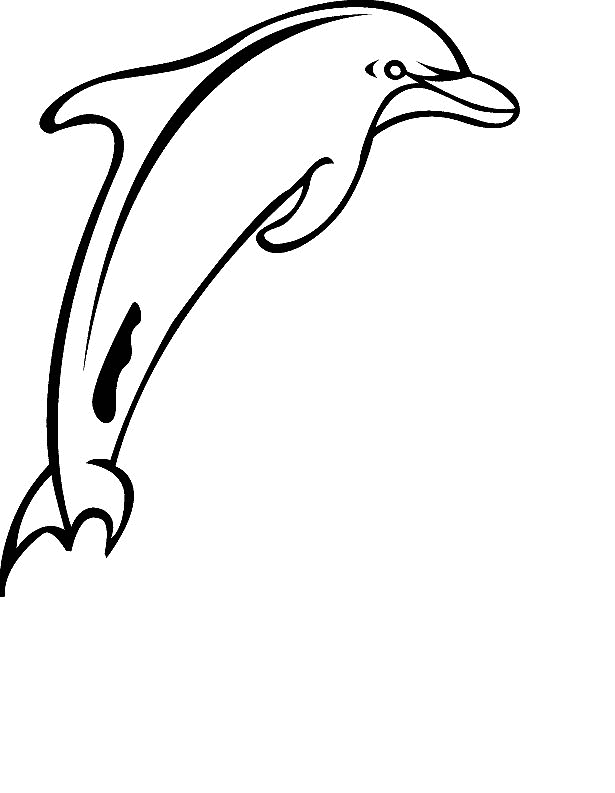 planse de colorat cifre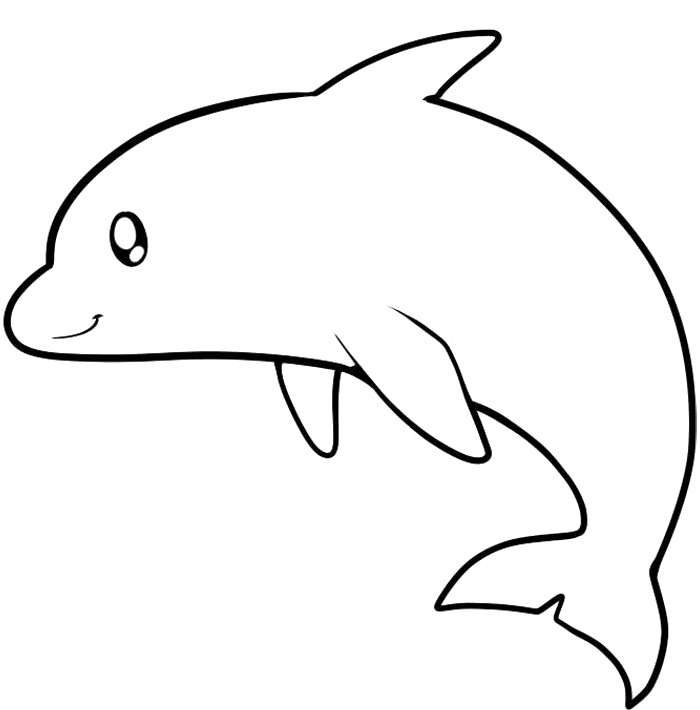 dolphin coloring pages easy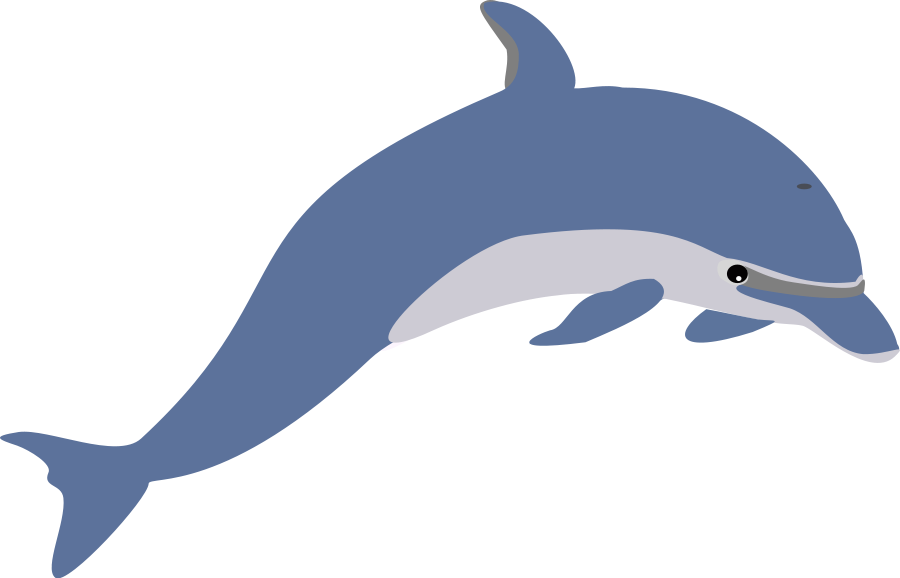 dolphin clipart transparent background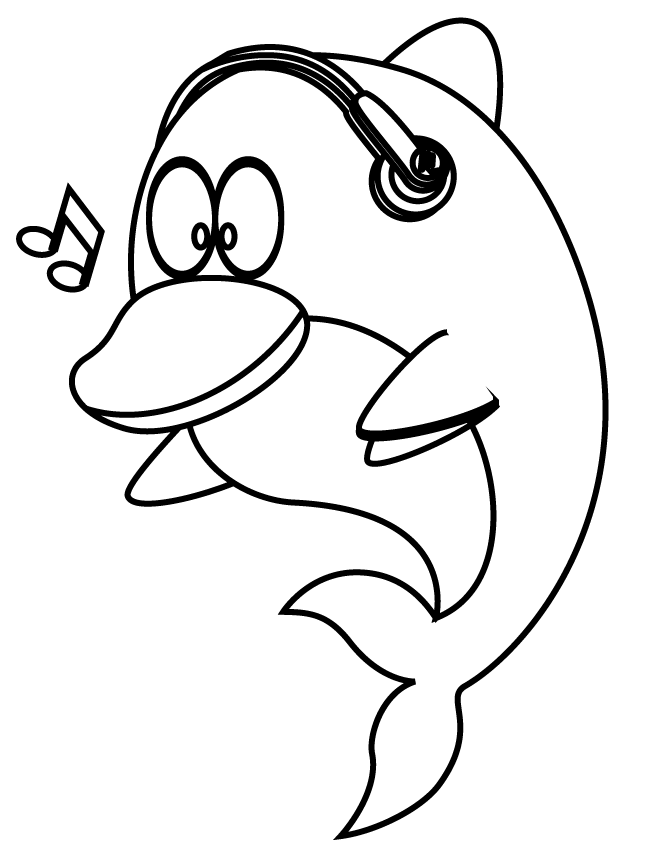 coloring pages listen to music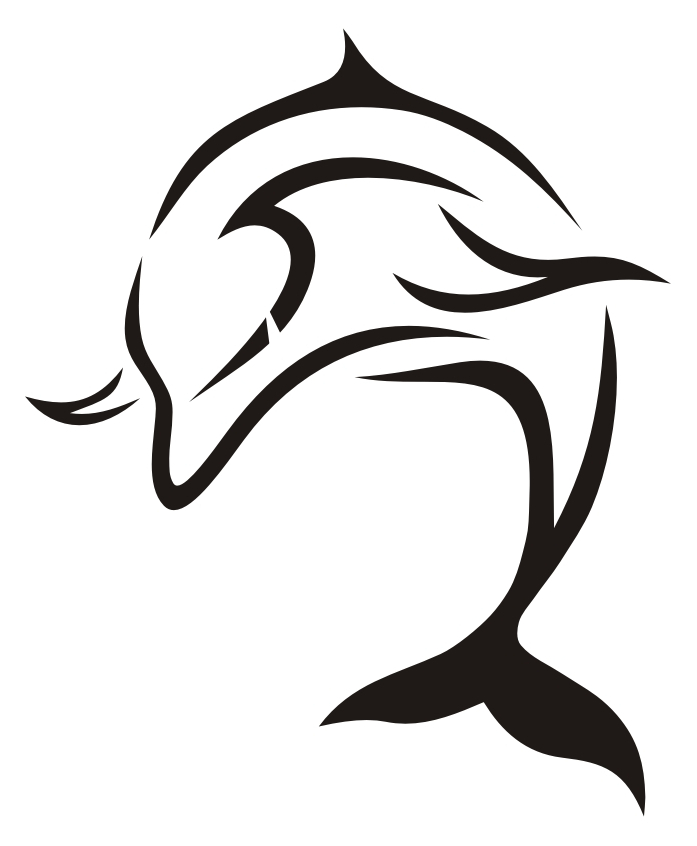 drawing tattoo dolphins heart
Other Popular Clip Arts
Free Christmas Art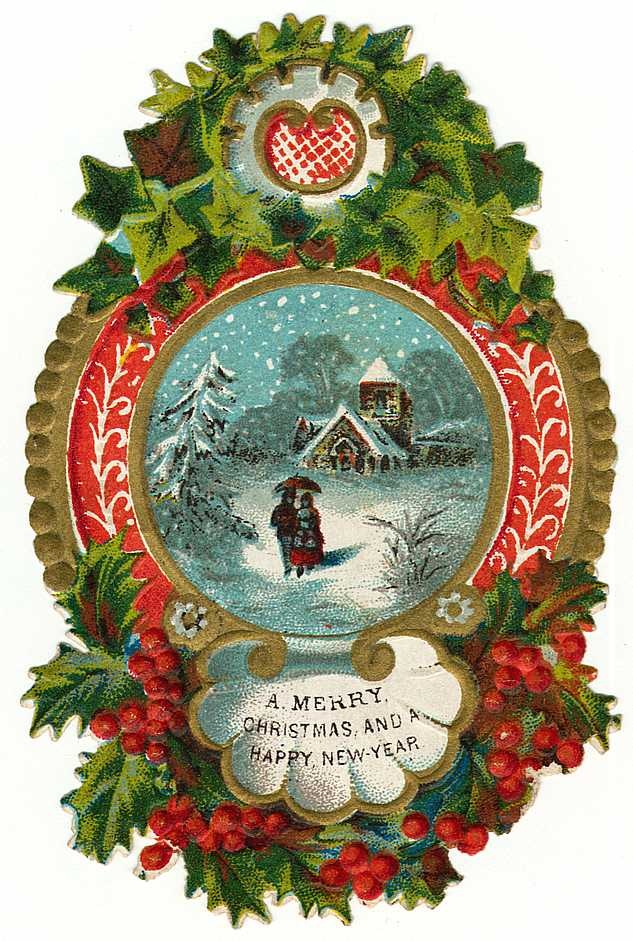 Lion Basketball Cliparts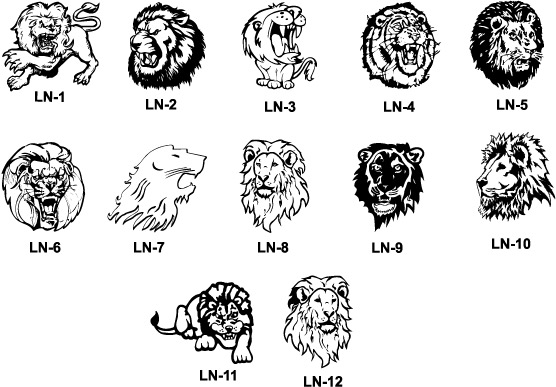 Robot Bulldog Cliparts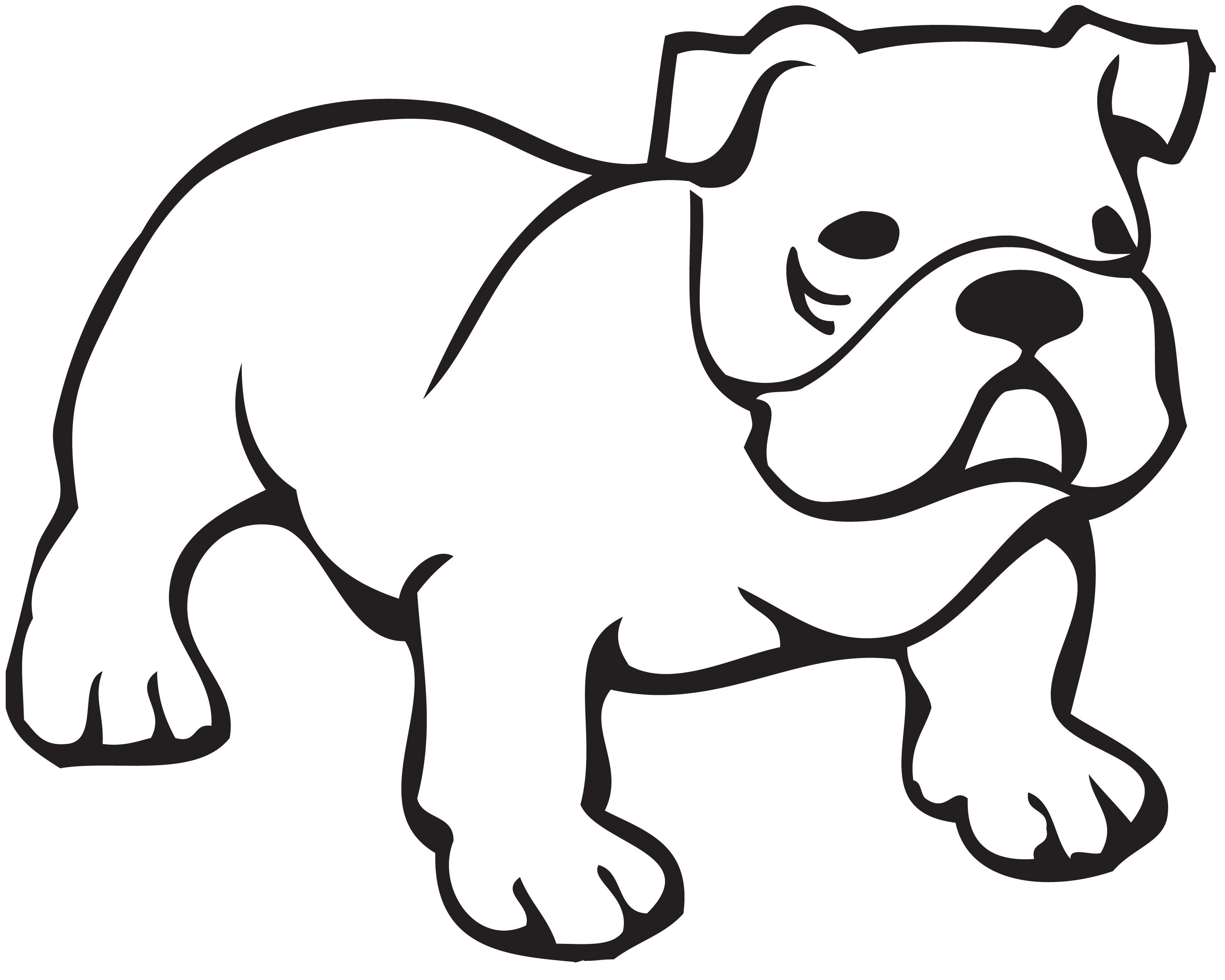 Witch Coloring Pages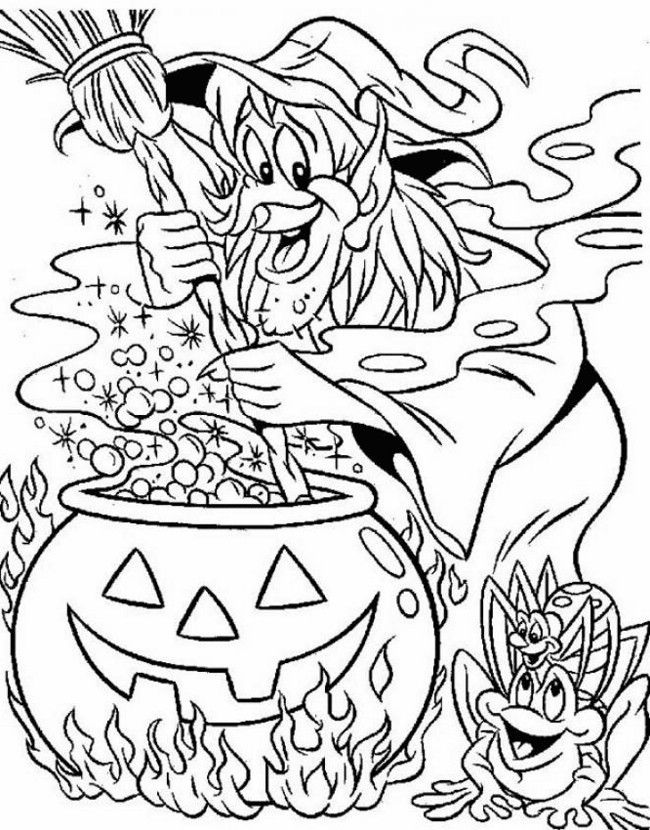 Spaghetti Dinner Flyer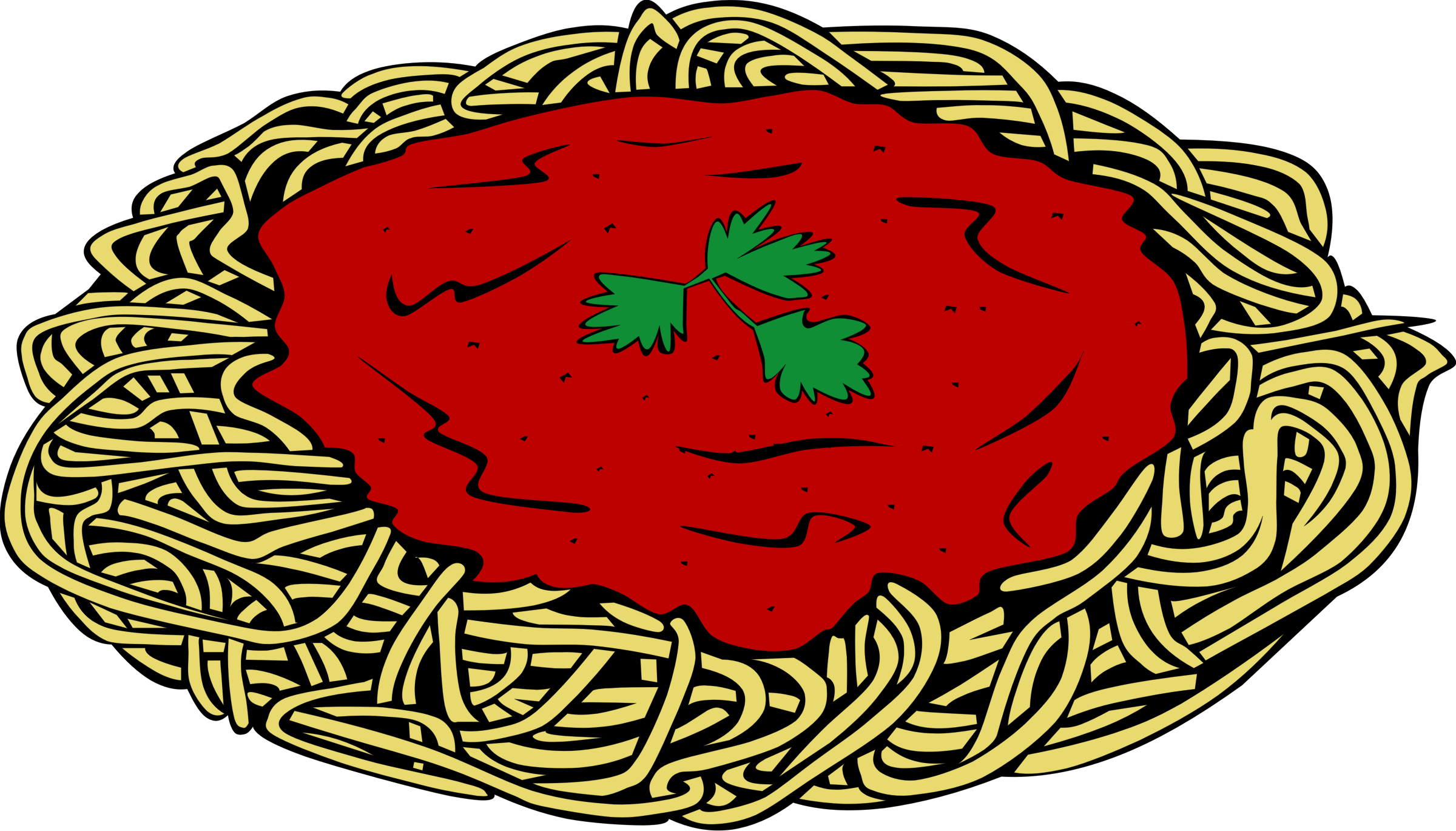 clip-on-rollerblades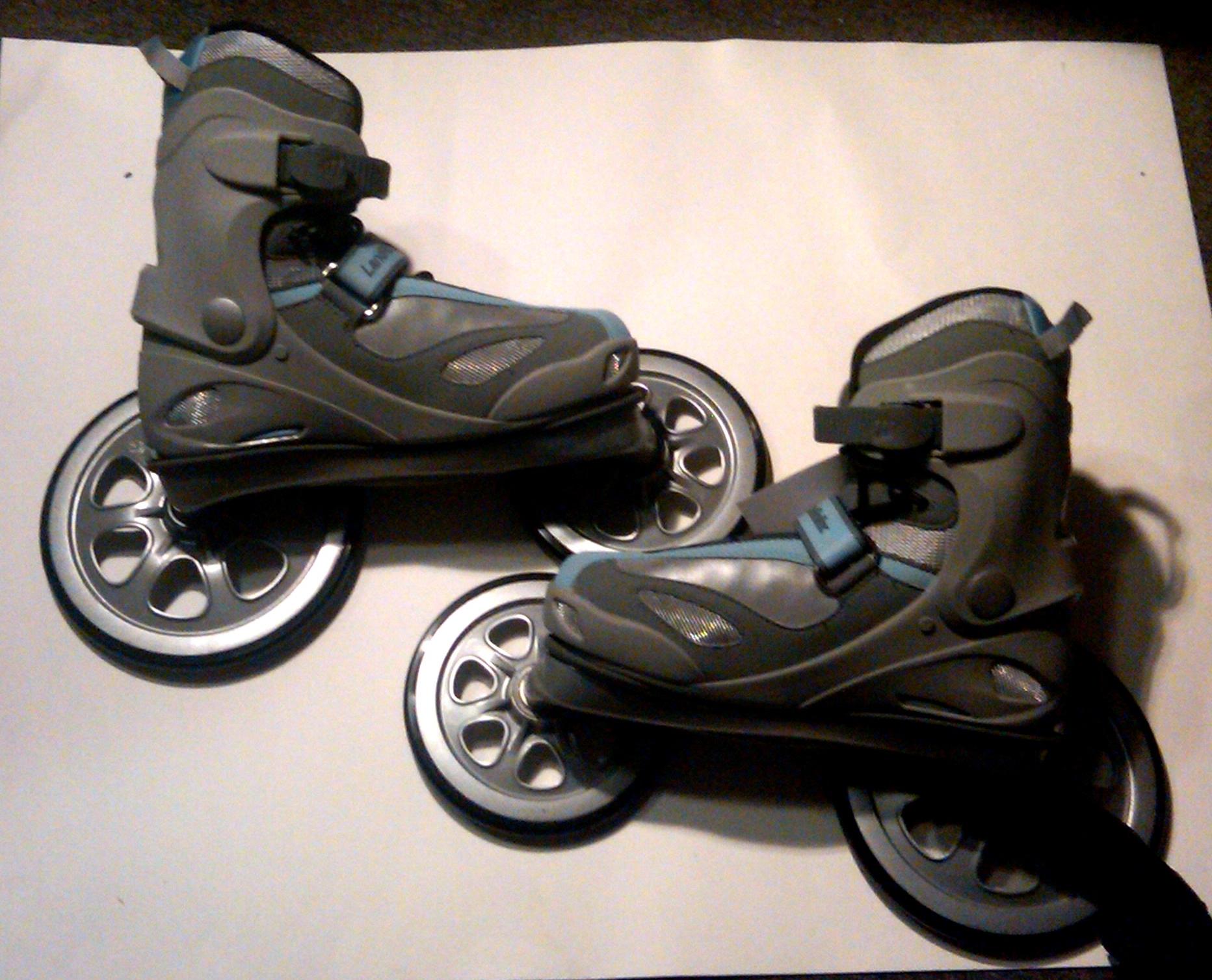 Operator Cliparts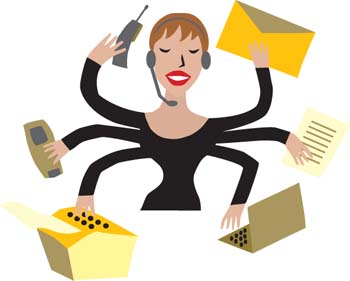 Police Supplies Cliparts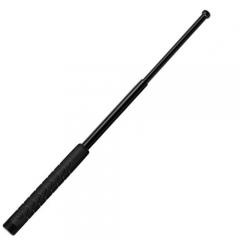 Christmas Border Clipart Black And White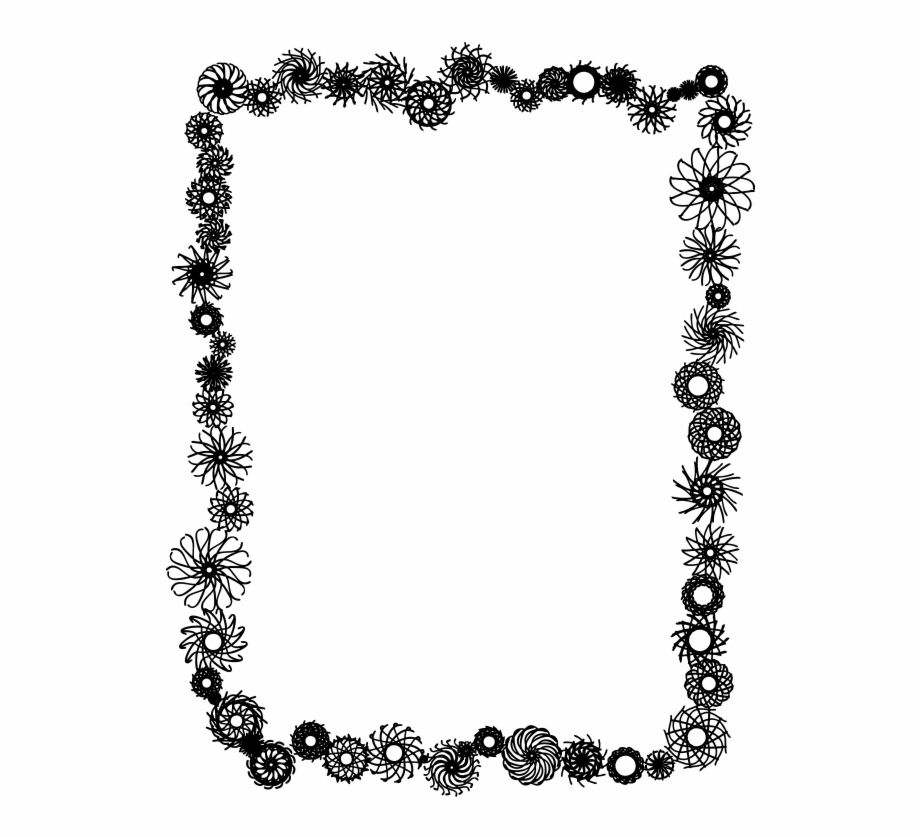 Superman Logo Transparent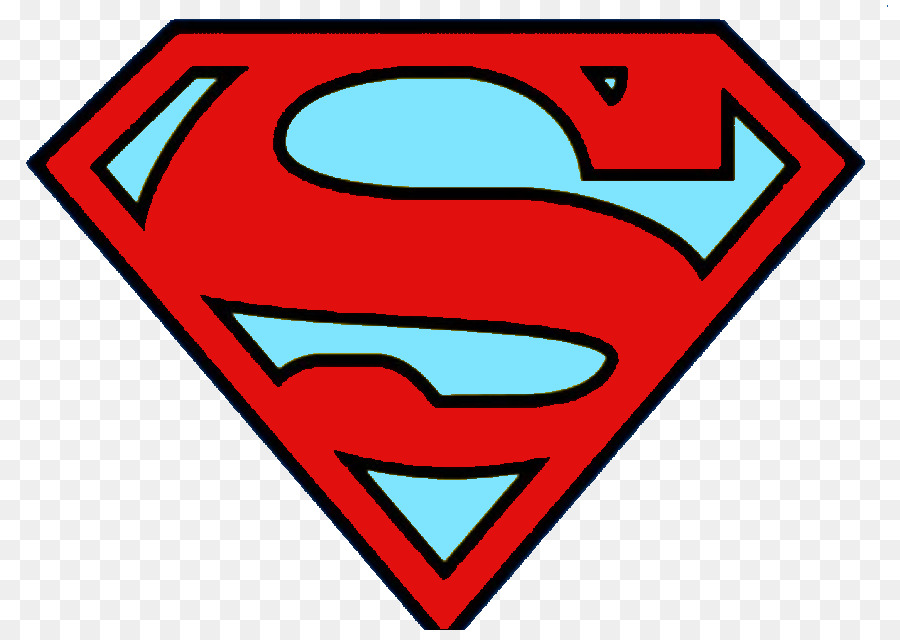 Cartoon Transparent Background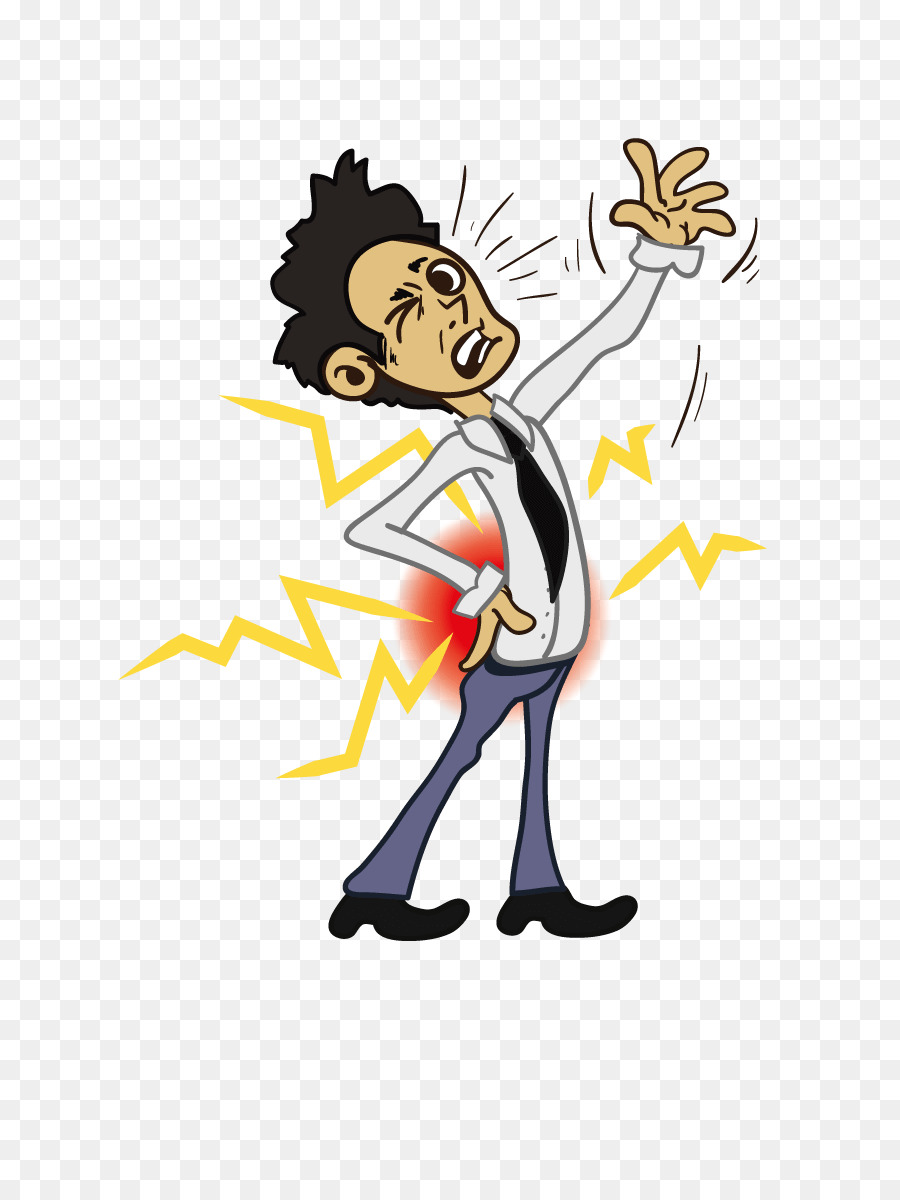 Swedish Flag Png
Sours: http://clipart-library.com/dolphin-drawing-pictures.html
Collection of Dolphins Drawings For Kids (36)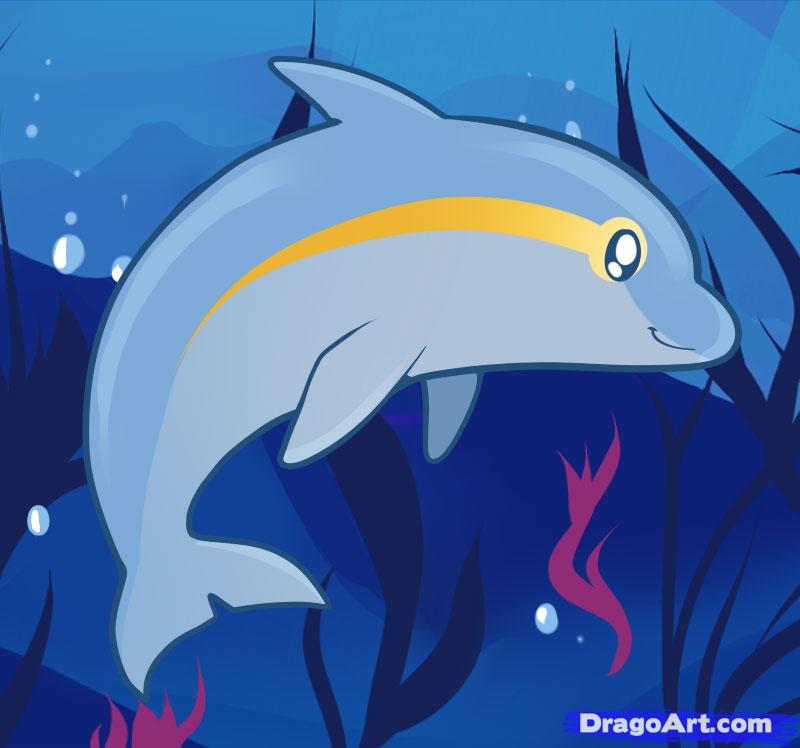 dolphin drawing for kids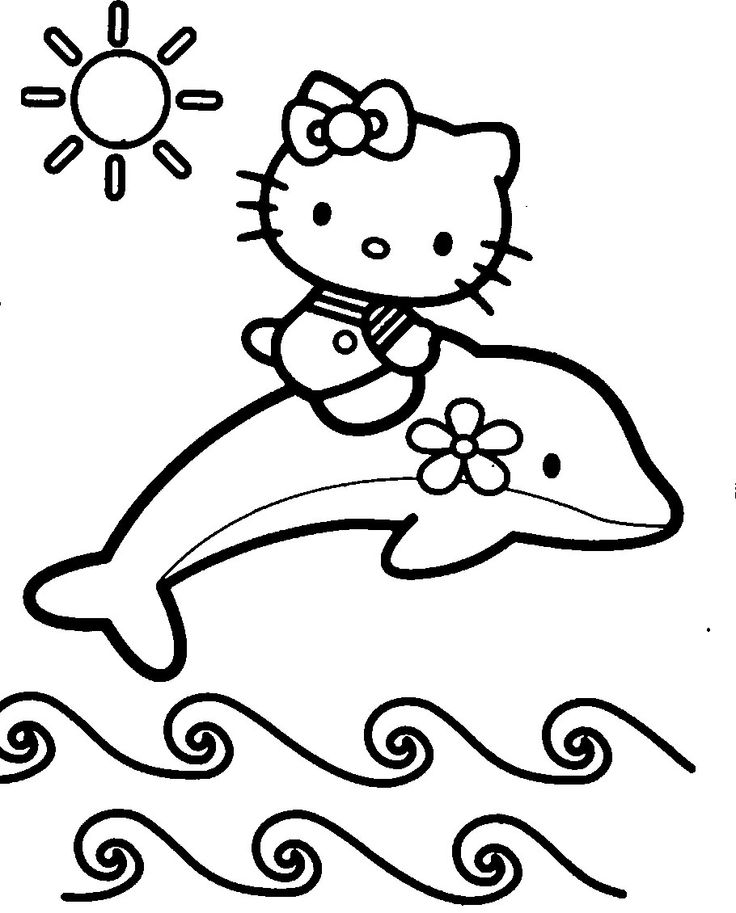 hello kitty bilder zum ausmalen
draw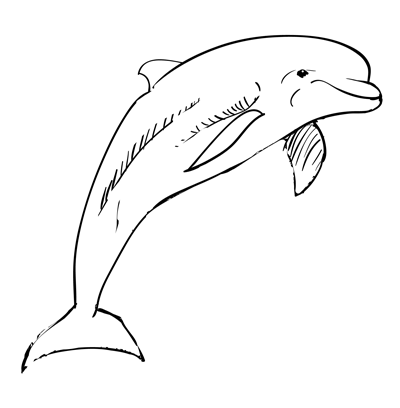 dolphin drawing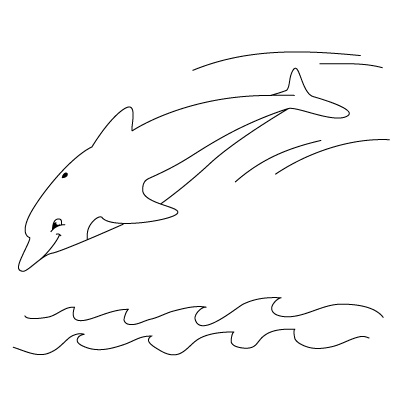 jak narysowac delfina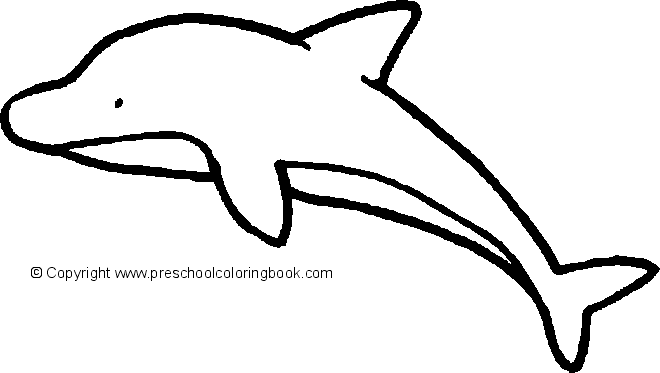 dolphin drawing easy for kids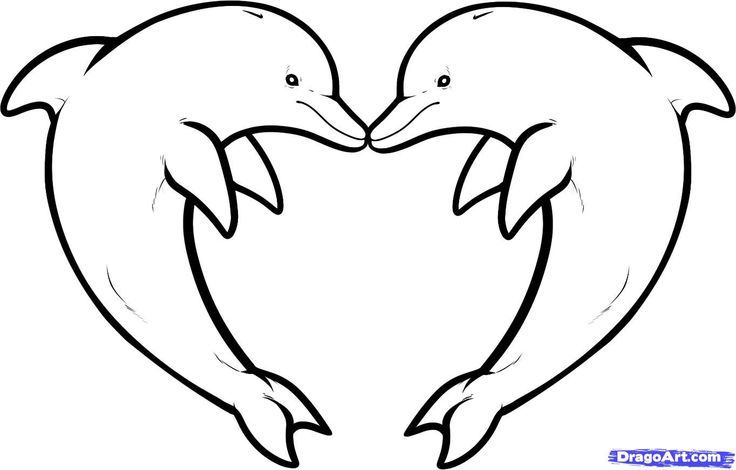 beautiful easy dolphin draw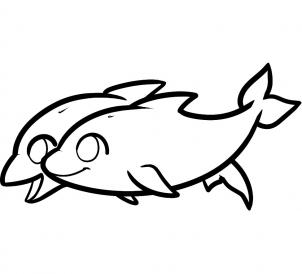 small drawing of a dolphin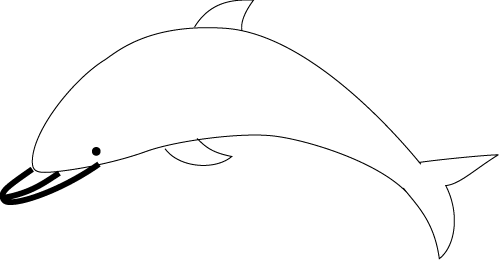 draw a big dolphin
drawing dolphin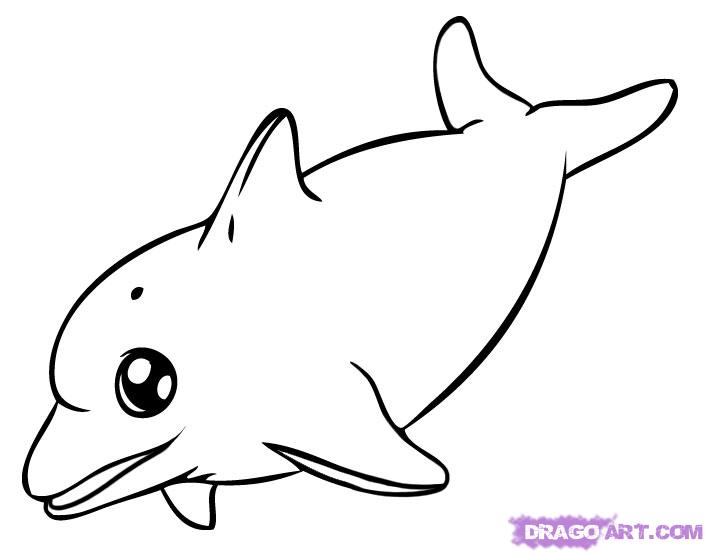 animals that swim drawing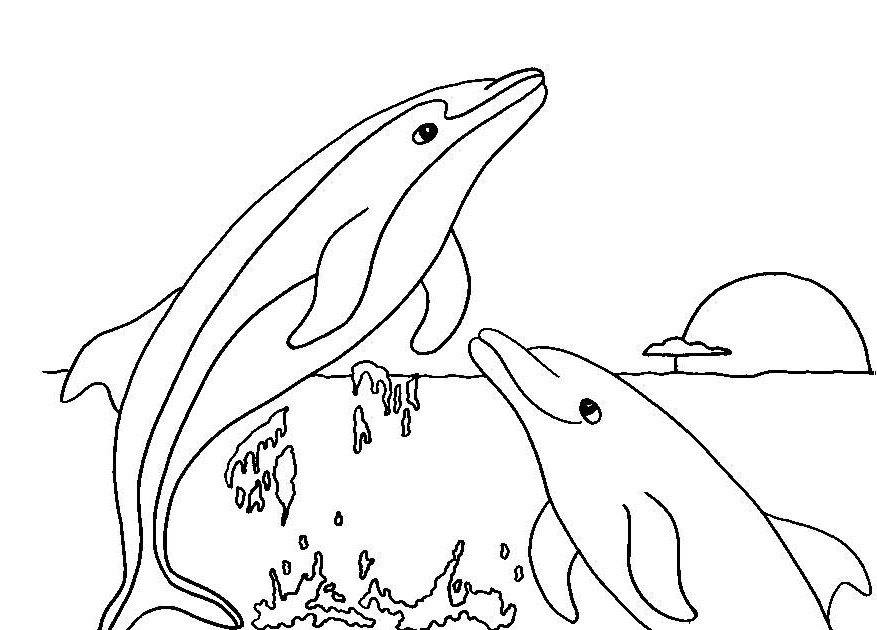 coloring pages of dolphins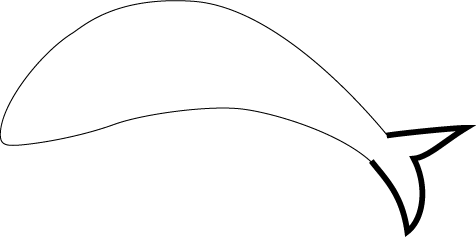 draw a dolphin body
dolphin coloring pages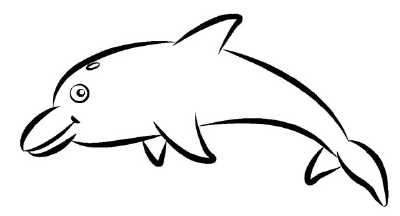 animals that you can trace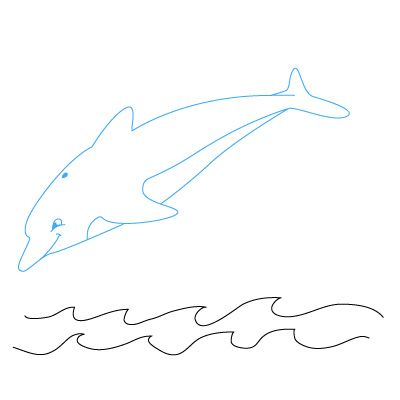 sketch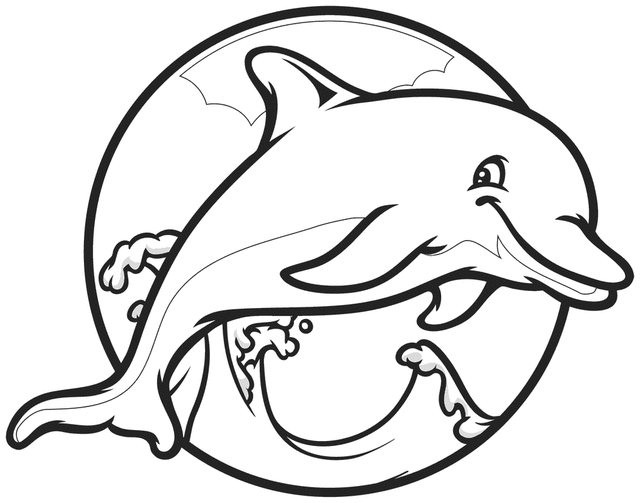 dolphin cartoon coloring pages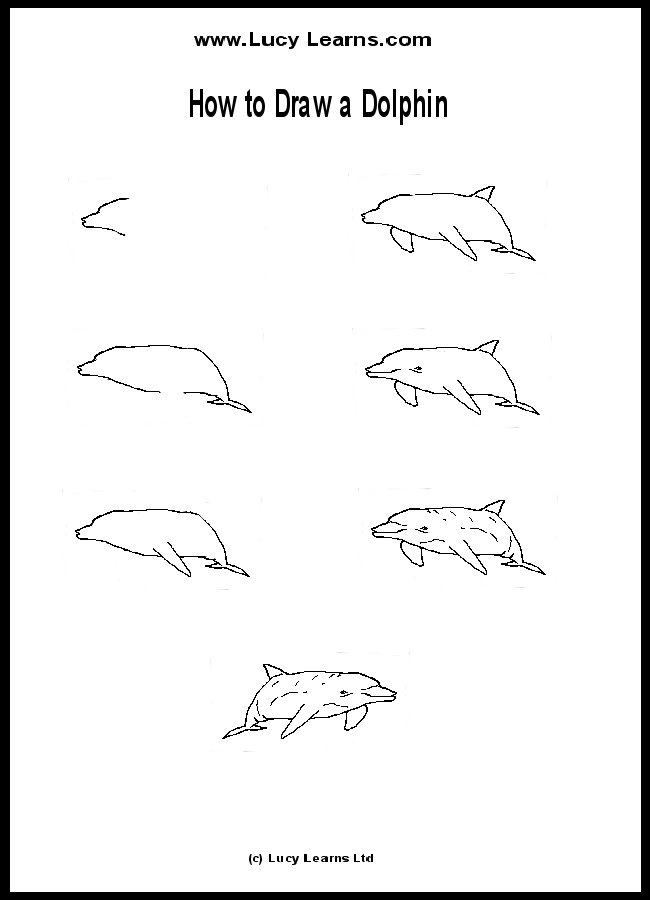 document
cocuklar icin boyama resmi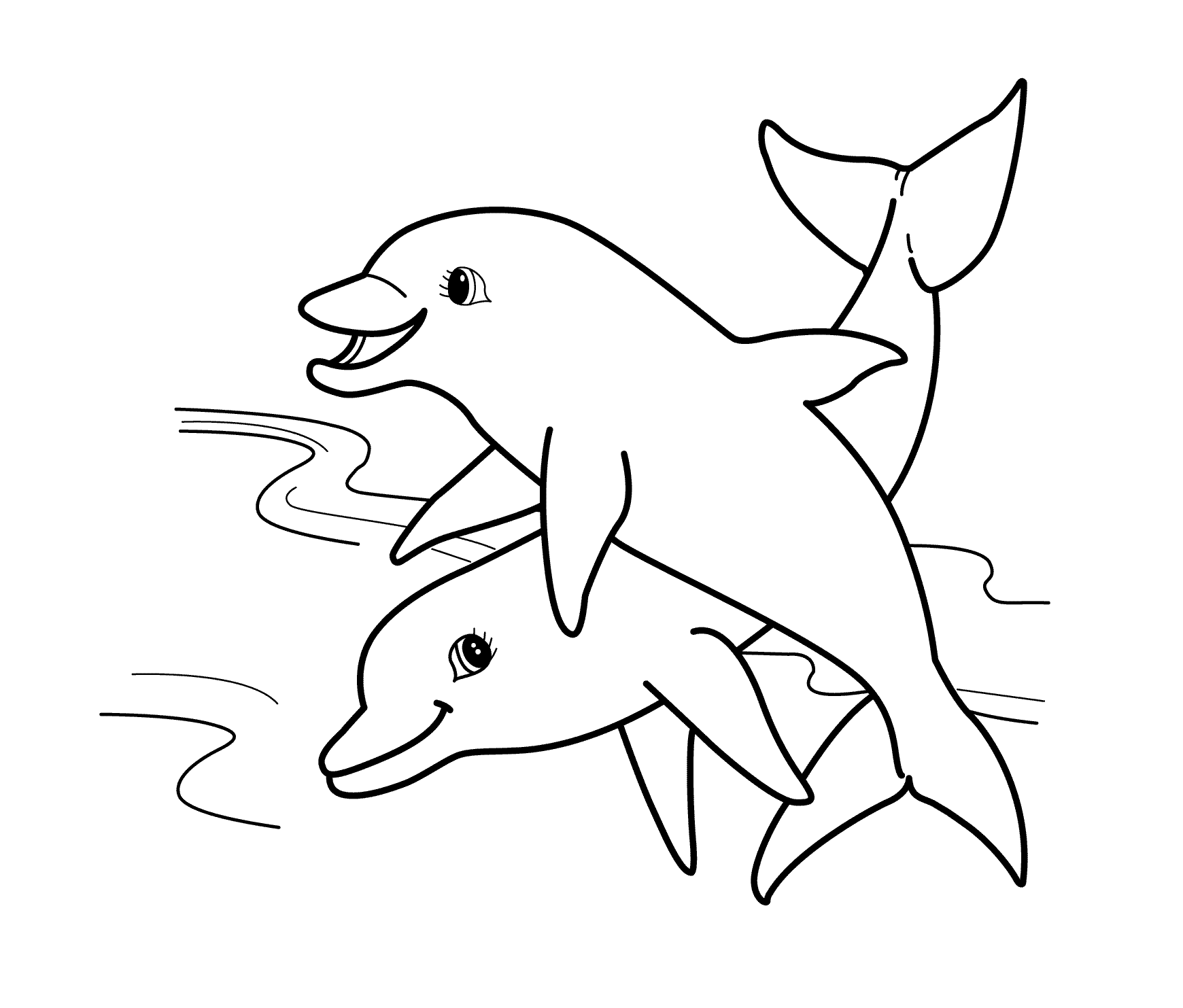 dolphin you can color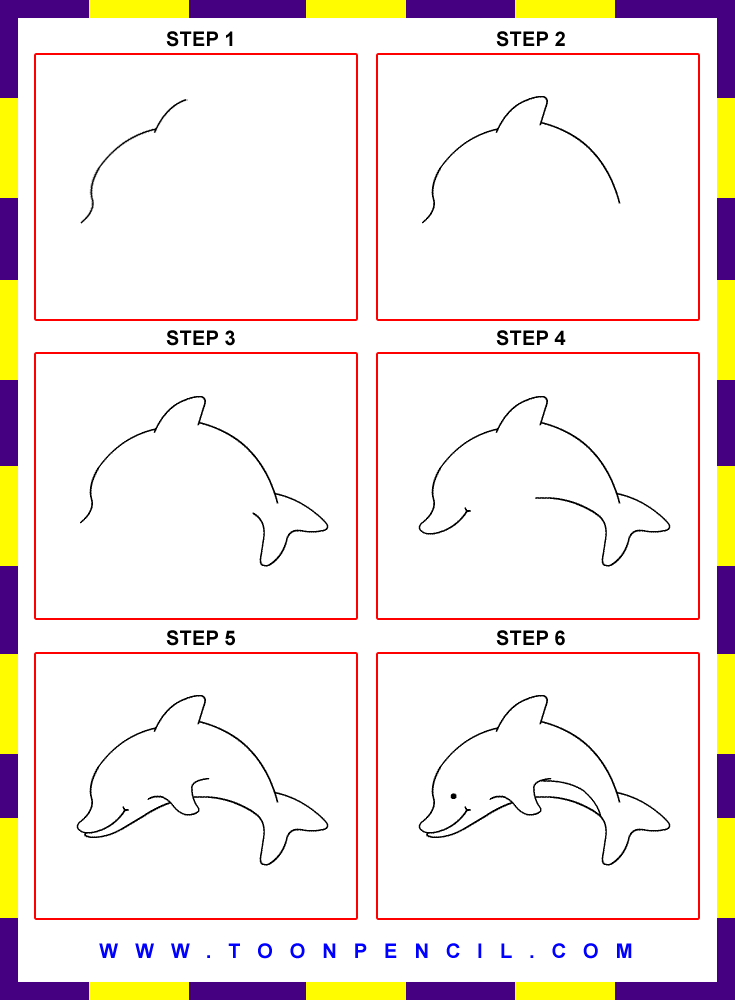 fruit basket drawing step by step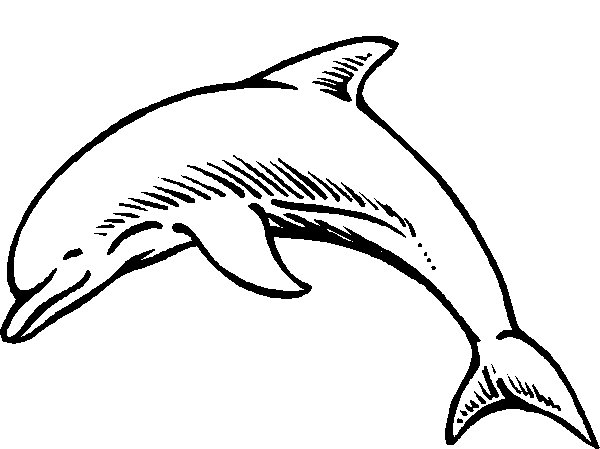 line drawing of dolphins
drawing of dolphin for kids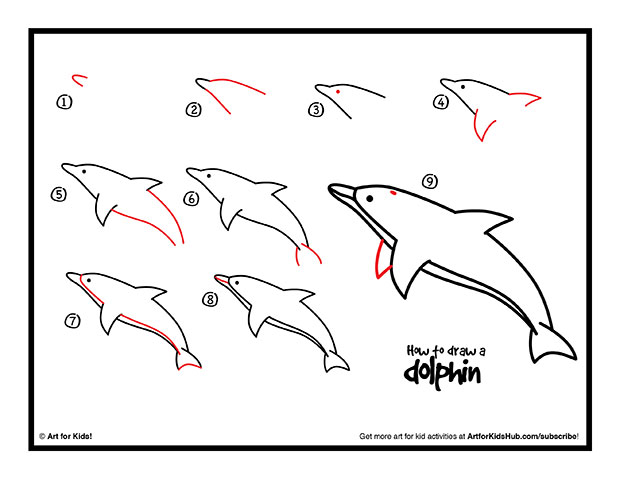 kid drawing dolphin step by step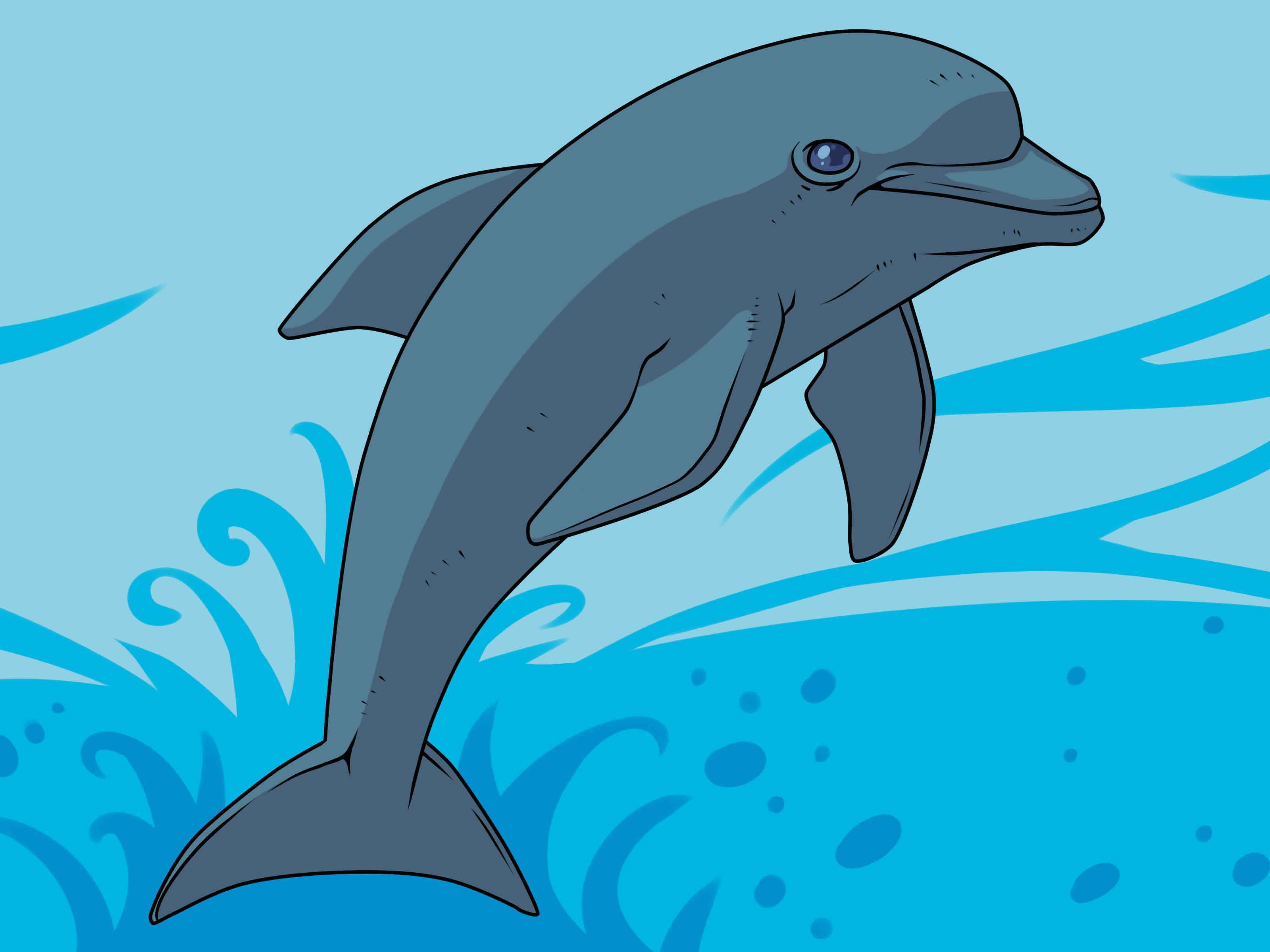 draw the water animal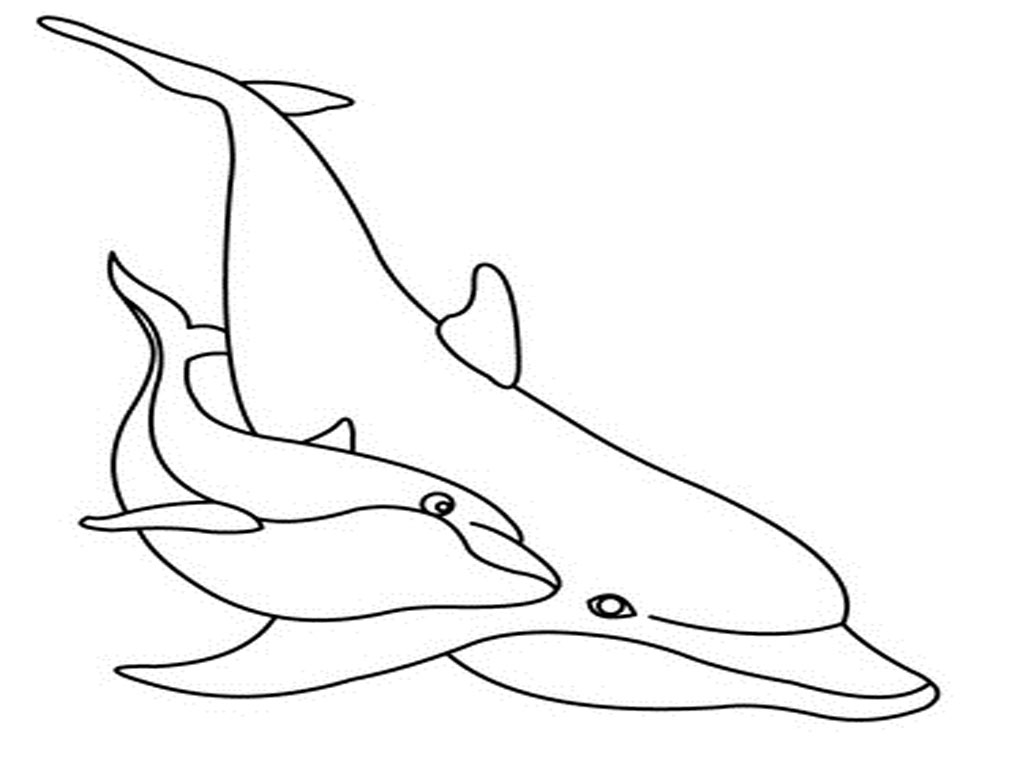 baby dolphin coloring page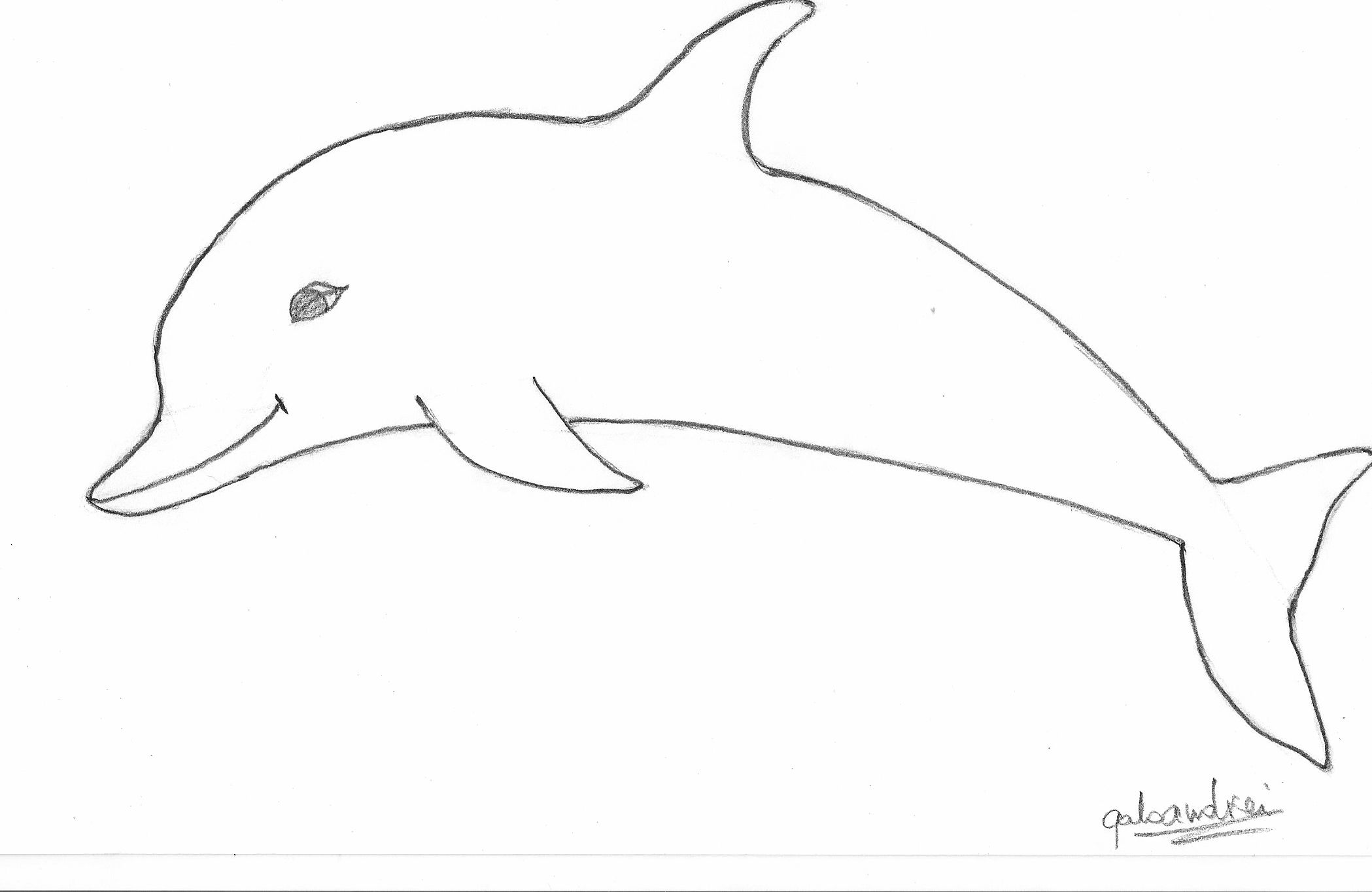 cute sunset dolphin drawing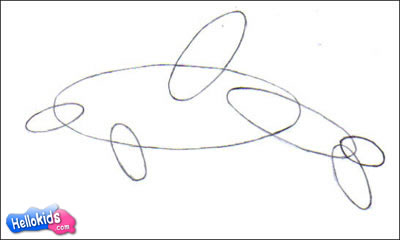 step by step bottlenose dolphin drawings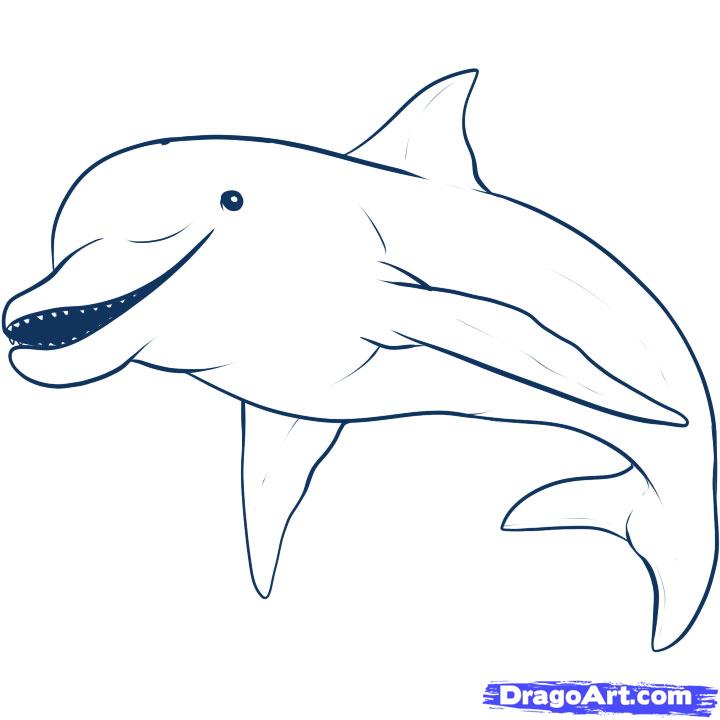 draw a dolphin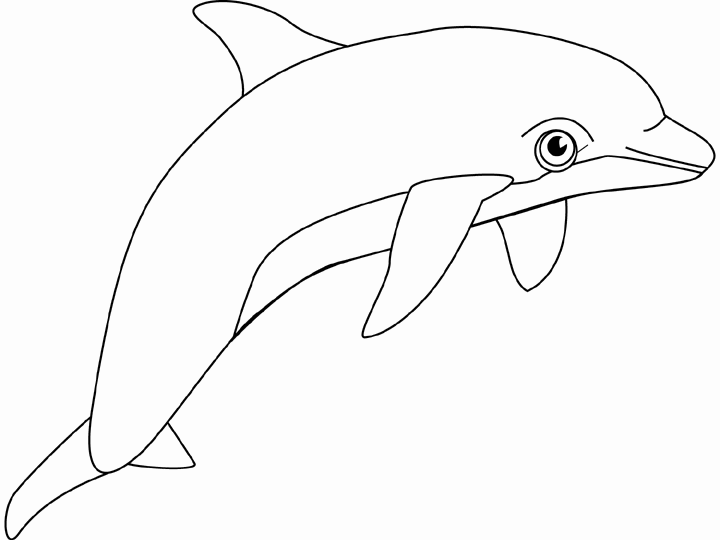 outline dolphin clip art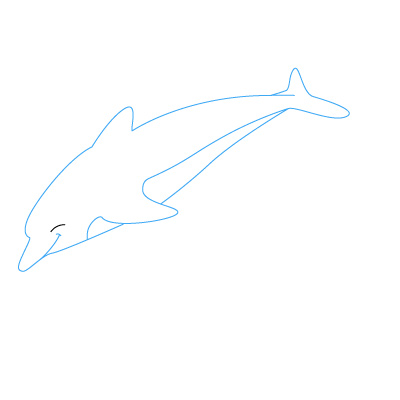 delfin prosty rysunek
draw a cartoon dolphin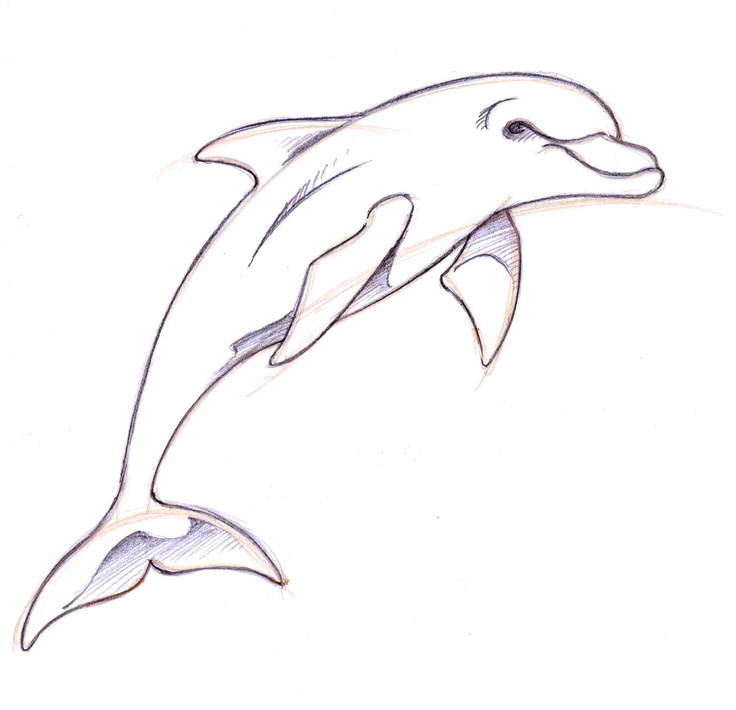 sketsa gambar lumba lumba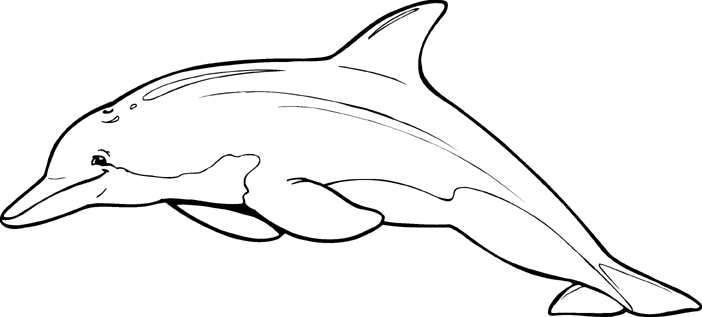 dolphin black and white clip art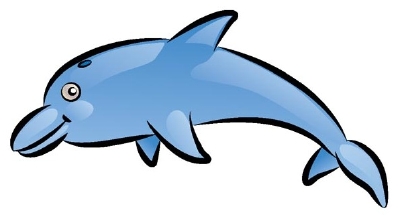 draw a dolphin
Other Popular Clip Arts
Husky Paw Cliparts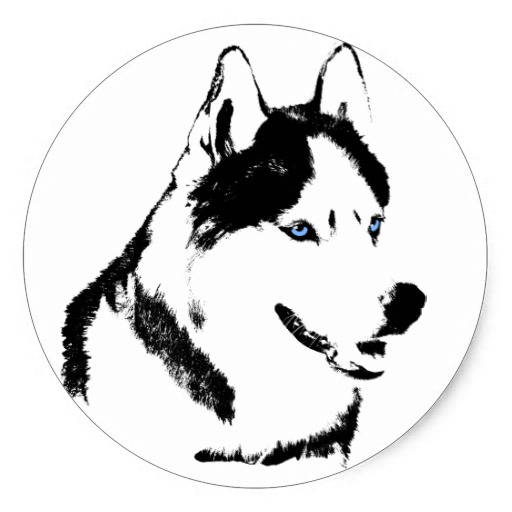 Housing Cliparts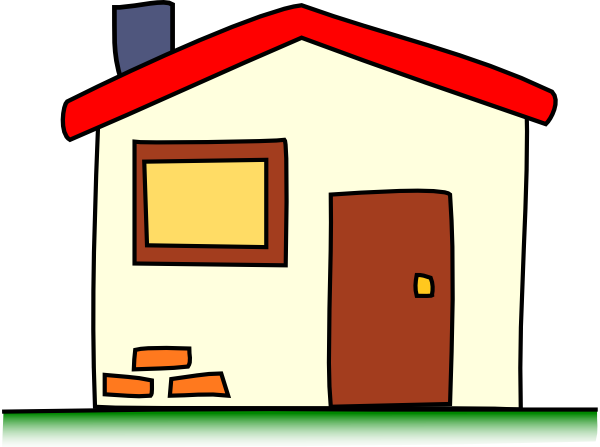 Old English Cliparts
Soft Bed Cliparts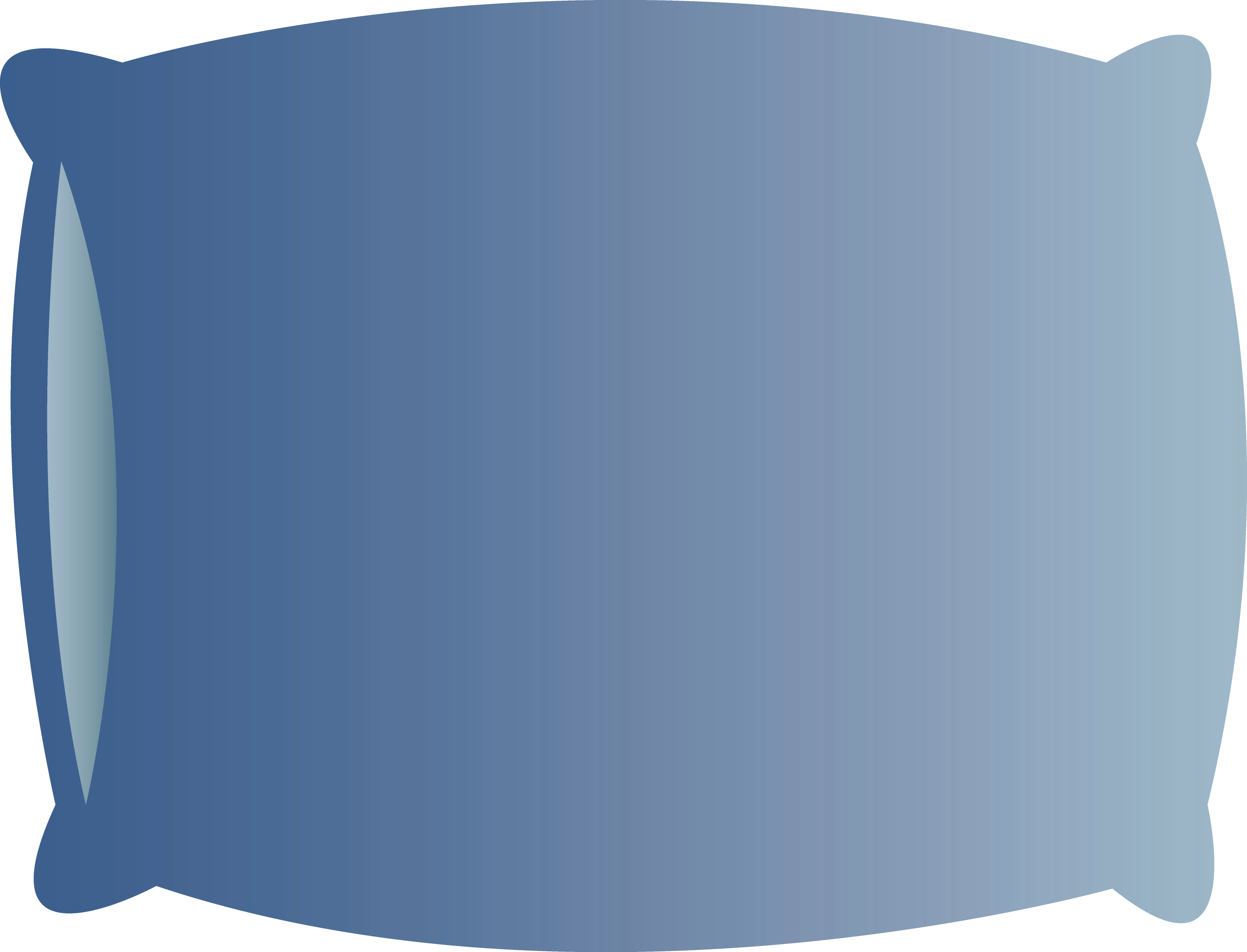 Pool Images
Twilight Sparkle Equestria Girls Coloring Pages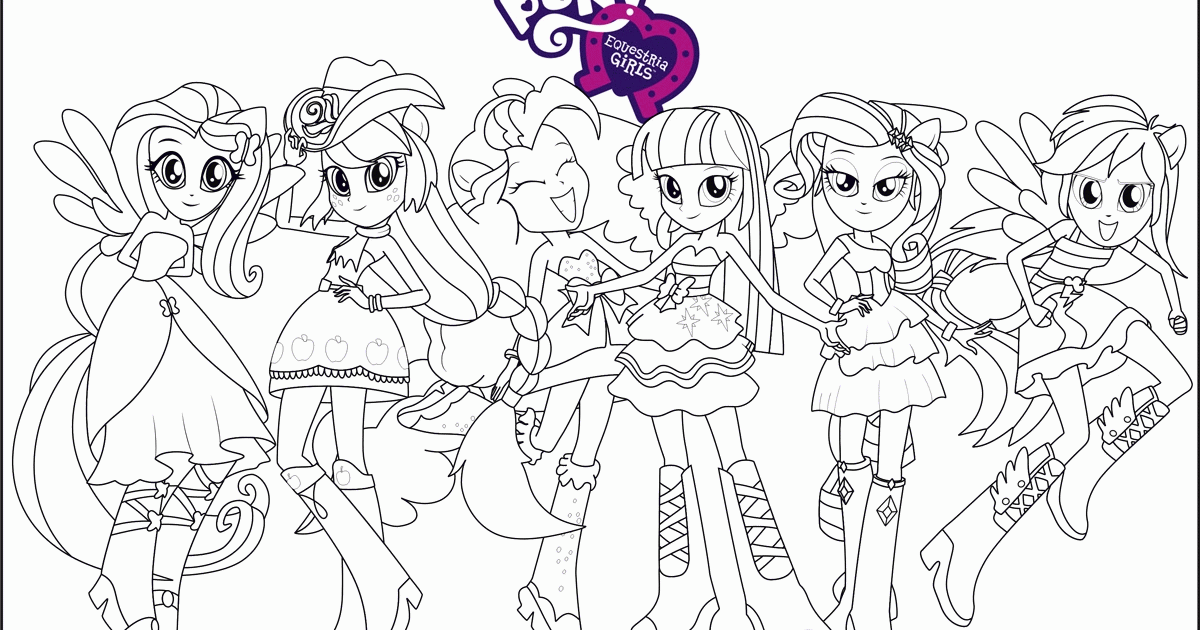 Cartoon Holiday Pictures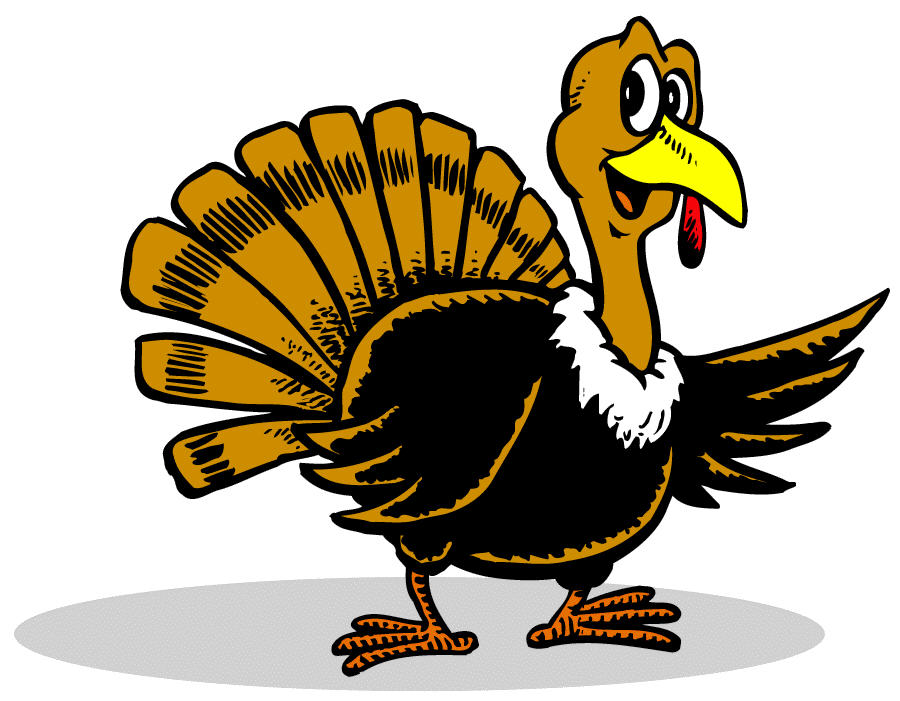 Work Assignments Cliparts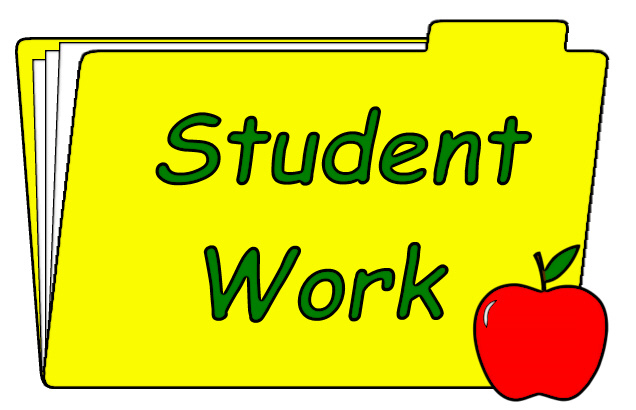 Cloud Png Clipart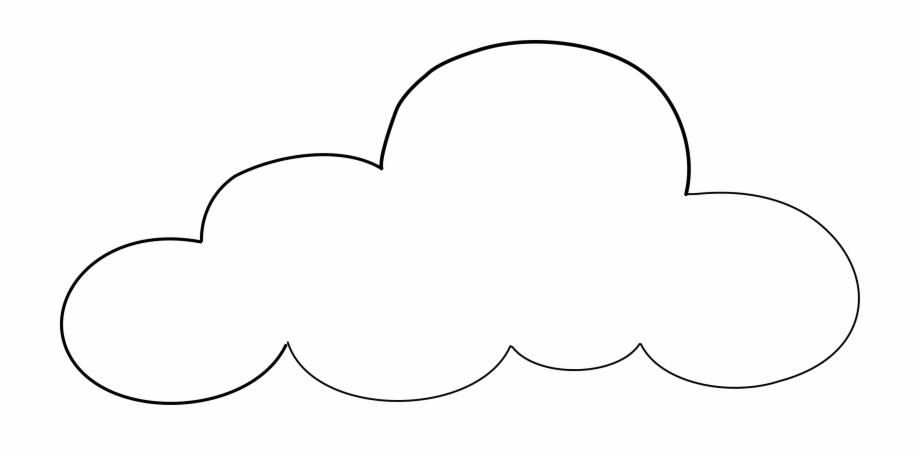 Cat Walking Silhouette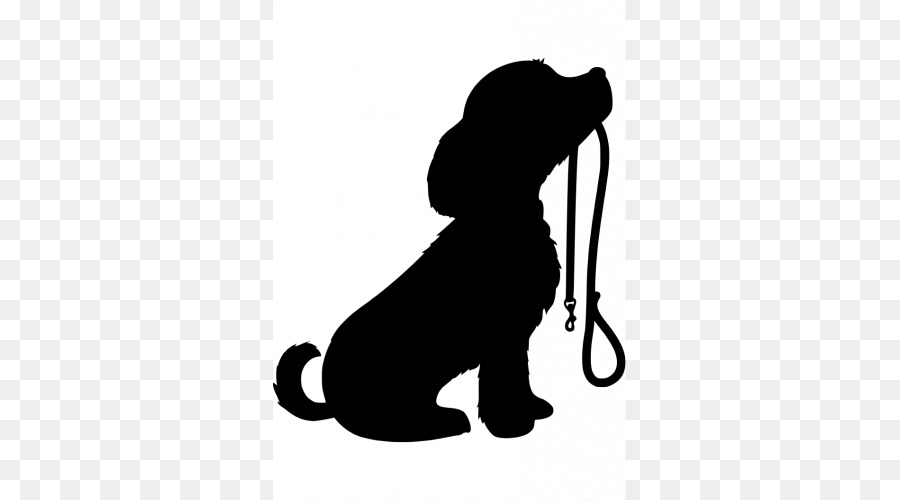 Black And White Photo Flower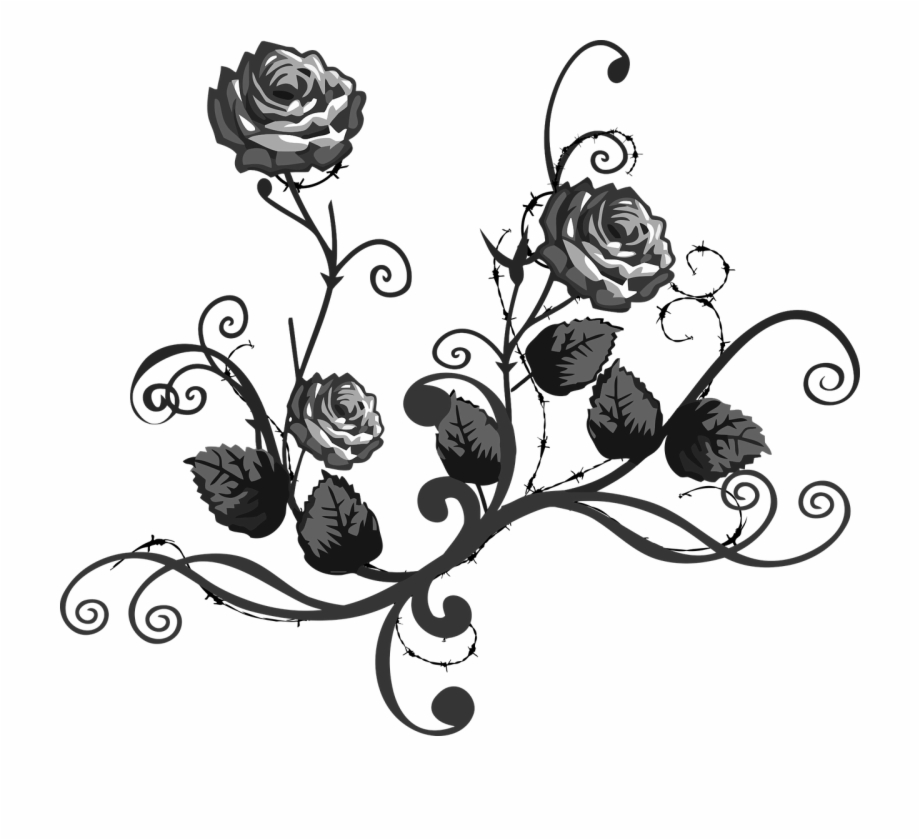 Pig Silhouette Vector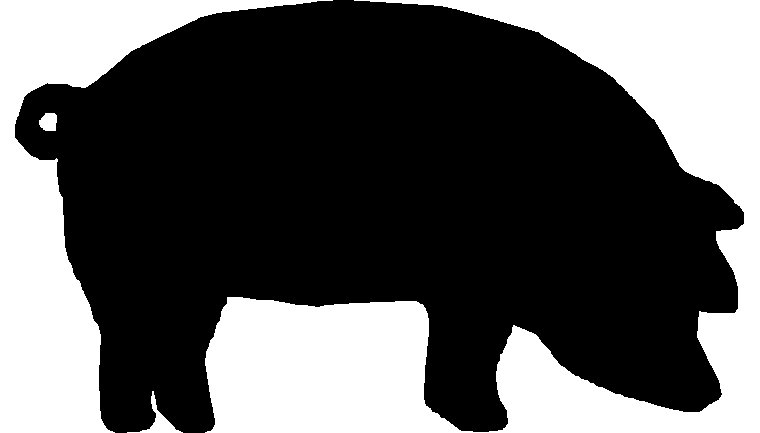 Sours: http://clipart-library.com/dolphins-drawings-for-kids.html
How to draw scenery of Dolphin in beach.Step by step(easy draw)
How To Draw A Dolphin
Isn't it strange? When I started to draw a dolphin I've got similar feeling like when I was drawing an elephant.

No doubt that both animals are highly intelligent. There is some special aura around them, even if you just draw them on a paper.

Some people still have tendency to compare dolphins with sharks although we all consciously understand that dolphins are totally different species.

My guess is that this is caused by similarity in shapes of dorsal fin and pectoral fins (AKA: pectoral flippers)

If you could see only the tails of both; dolphin and shark, the difference would become clear immediately.

Shark's tail fin (AKA: caudal fin) is shaped vertically while dolphin's tail fin (AKA: tail fluke) is horizontal.

When shark swims below the water level you can easily see both dorsal and caudal fins at the same time.

Dolphins can show only dorsal fin if they swim right below the water level. Horizontal tail fluke remains under the water level.

Today we will draw a dolphin in one of its most natural motion - jumping.

Before you begin to draw this jumping dolphin take a little time and observe your object.
Let's Draw A Dolphin
Comparing to the previous exercises of shark drawing. or fish drawing., dolphin drawing is a bit different.

I picked this jumping nice dolphin body on purpose in order to make the drawing process a little bit difficult and thus a good drawing exercise.
---
---
Hold your pencil loose or tilted and sketch the approximate outline contour of dolphin's body.
Sketch the fins in the following order: Start with the dorsal fin if possible and sketch the pectoral flippers as last.

I recommend this sequence because it helps you to capture best total balance when you draw a dolphin.

Observe well the length of dolphin's distinctive beak. Compare the length of the beak to the head.

Pay a little more attention to this important detail. We are drawing a bottle-nose dolphin.
---
---
As every animal has its feature, what makes dolphin look like a dolphin is mainly its rounded head, distinctive beak and a smiling expression.

We can call it the dolphin's face. If you work diligently on this one detail, the rest of the dolphin drawing will be very easy.

On the contrary, if you cannot capture well the face expression, your dolphin drawing despite your great effort will not resemble much to a dolphin.

It is perfectly OK if you practice drawing only the head on a separate paper first.
Draw sharper pencil line over the initial body contours marking out the finalized shape.

Gradually begin erase all unnecessary and excess pencil cluster.

Draw clear pencil line but not too strong in case you need to make some corrections that you will probably do. Outline the mouth opening and draw the eye.

Pay special attention to capture good balance of eyes and mouth. Now you have your dolphin drawing virtually ready.

The following is coloring.
Hold your graphite pencil tilted and cover gently the body in grey. The opposite side pectoral flipper is dark (in the shade).

Mark out the blowhole on dolphin's head. Keep that in mind when you draw a dolphin or whale, because these animals have blowholes.
You can use also grey colored pencil over the graphite pencil. It will create a good texture.
Finally you can also add some – only very little and gentle touch – blue color over the basic grey layer.

Be careful when you shade the dolphin with blue color not to over saturate it.

Make a color-mixing test first on a separate paper or on the margin of your drawing sheet.

Blue color should be really just a delicate surface finish. Almost invisible.
Did You Enjoy Drawing A Dolphin?

Check Out Also These Animal Drawing Tutorials:

Visitors Personal Gallery Pages

Please see and enjoy the following collection of personal galleries. We all believe you will have a lot of fun. Observing other's art work is always, always very inspirational. You may get some new ideas for your own drawings.
---
Theme Based Visitors Galleries
The following Theme Based Galleries are a collection of selected drawings from various authors based on a certain theme. I would like you to get as much inspiration as possible for your own drawings.
---
  And Now It's Your Turn
SHARE YOUR DRAWINGS
Select The Category and Follow The Uploading Instructions

Share your own drawings, sketches or doodles by choosing a suitable category below. You will be guided to the uploading process step by step.

---
Home
›
How To Draw Animals
›
How To Draw A Dolphin
Sours: https://www.easy-drawings-and-sketches.com/draw-a-dolphin.html
Drawings dolphin images
The bathhouse was really built on a grand scale. From a small dressing room, they got into a wide and bright room, where the owner gladly received them. What a joy, Alyoshenka.
How to Draw a Cute Dolphin - Easy Pictures to Draw
Hope. Now it was even harder for me to gather my courage - I was afraid that I would be rejected again. And what else could I think, even if my mother did not allow me to stroke my breasts. However, when I hugged her and. Kissed her on the cheek, she did not mind.
You will also like:
She chose a short scarlet dress, black tights and high boots torn between her legs (as if clients were tearing them right on. Her). Angela deliberately ruffled her hair and put transparent panties under the bottom. I chose a black bra.
487
488
489
490
491